The Charity Team Building Company

Highly participative and energising team building events creating value for business, employees and charities. Read more
Why participate in Charity Team Building?
Charity
Challenge business as usual. Create your own legacy. Our clients have donated thousands of bikes, hundreds of skateboards, beds, sports wheelchairs, care packs, computers, food, mobile phones. Helping all parts of society to improve their lives, access to sport and social mobility.
Teamwork
Develop soft skills, team dynamics or complex project frameworks. o3e's experience and expertise will work with you to help deliver your desired outcomes. Purpose driven team building has enabled our clients to create exceptional experiences; Recruitment, induction, customer engagement, vision and values and learning & development. Appealing to all stakeholders.
Our Impact
20121

lovely people...

...took on one of our CSR challenges and achieved all this!
2205

bikes donated...

...to children and adults for cancer rehabilitation, social inclusion projects, to disadvantaged children and to homeless hostels
73

funky beds and fun houses...

...donated to children across the UK, supported by Foster Carers, bereavement charities, hospices and children's centres
£
25500

donated in cash...

...to amazing causes plus many Christmas presents collected through our Treasure Quest challenges and donated to Help The Aged centres
173

sports wheelchairs... and 8 disability trikes...

...donated to disability play clubs and grassroots disability tennis, basketball, and hockey clubs across the UK, breaking down expensive barriers to entry, and providing access to bike riding for children with disabilities
73

care packages...

...donated to charities to provide vital kit for the people they support, from chemo care packs for teenagers and young adults, to starter packs for people leaving care or in hostels, or winter warmer care packs for Help the Aged
Why Charity Team Building and o3e?
o3e is the leading Charity Team Building company in the UK and Europe. Founded to enable employee engagement to achieve a purpose in society. The opportunity for organisations to provide an amazing team building experience and give back to charity at the same time. Because it's a brilliant thing to do.
Peter Lindsay, the founder of o3e has a strong belief that through community and charity team building challenges we can all make a difference in society. Help close the gap between the people that have and the valued members of our society who are barely getting by.
o3e's vision is that any business can be a force for good. Team building for charity should become an essential part when planning for the next conference,  exhibition and team off site..
Why would you want to do anything else?
See below the great companies we have worked with.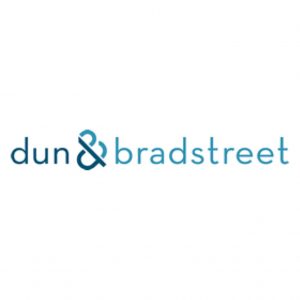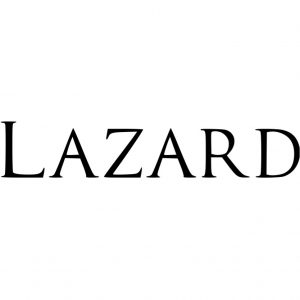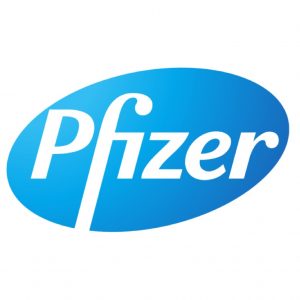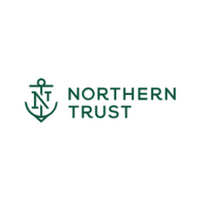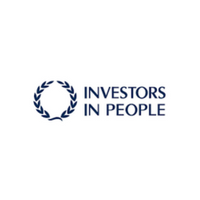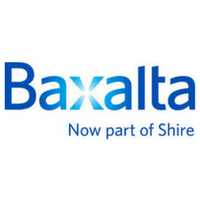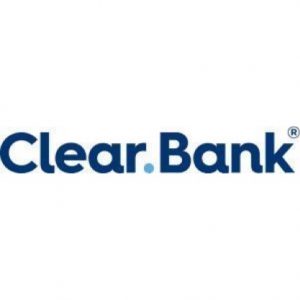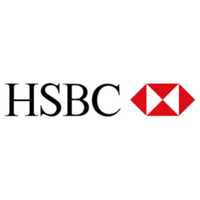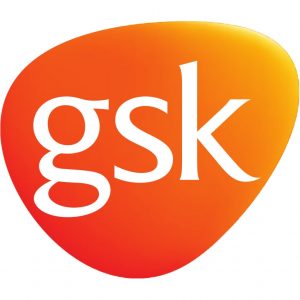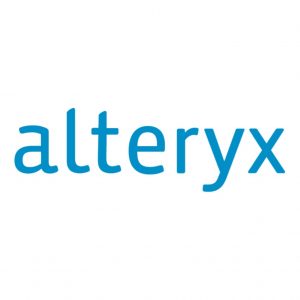 In keeping with o3e's social purpose, we are a B Corporation – a growing group of companies reinventing business by pursuing purpose. Find out more