Who are o3e?

A BCorp Certified Team Building and Events Company. We believe it takes 'only 3 elements' to make a difference - Business, Charity, Teamwork
Every business has the power to change the World for the better.
We work with businesses who have a purpose, a desire to make the world a better place for humanity and the environment. They want to engage with their employees and recognise that through team building challenges they can help their communities and local, national and international charities.
Our clients are world class and through our portfolio of charity focused team challenges we help them with their events across the globe.
We are proud to be certified as a B Corporation, joining a growing group of companies reinventing business by pursuing purpose. Find out more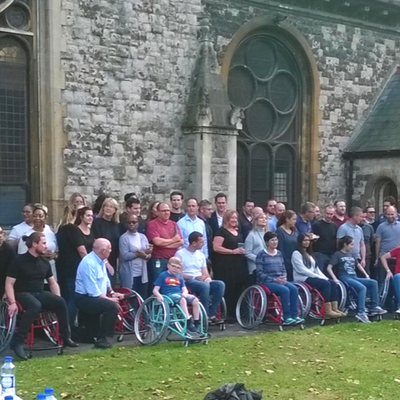 How it all started
Peter founded o3e to enable every company, large and small, to use its staff engagement activities as a way to positively contribute towards making the world a better place.
Peter had worked in events for 11 years, prior to founding o3e. Witnessing first hand the time and investment wasted on frivolous team building events. Also how little attention was focussed on engagement and inclusion. An epiphany:
"I was asked by the company I worked for at the time to try out a new event, I call it 'the polystyrene moment'. I was asked to carve and paint 3 blocks of polystyrene to make a totem pole to reflect their organisational values! I still find it hard to believe that someone had thought that this was a useful use of time and resources. Needless to say I resigned and created o3e."
Charity Bike Build was o3e's first activity, an activity where teams spend their time creating something of real value.
o3e's first client was an investment bank and during that first event, we built 34 bikes that all went to an East London charity virtually opposite Peter's old school. The day we delivered them alongside our client was a truly memorable moment.
o3e has since then operated over 400 events in the UK and Europe, worked with over 25,000 people and through our client's given away more than £1,000,000 of equipment and monetary donations.
o3e are real pioneers developing solutions that get to the heart of social problems and compelling our industry to move with the times.
Meet the team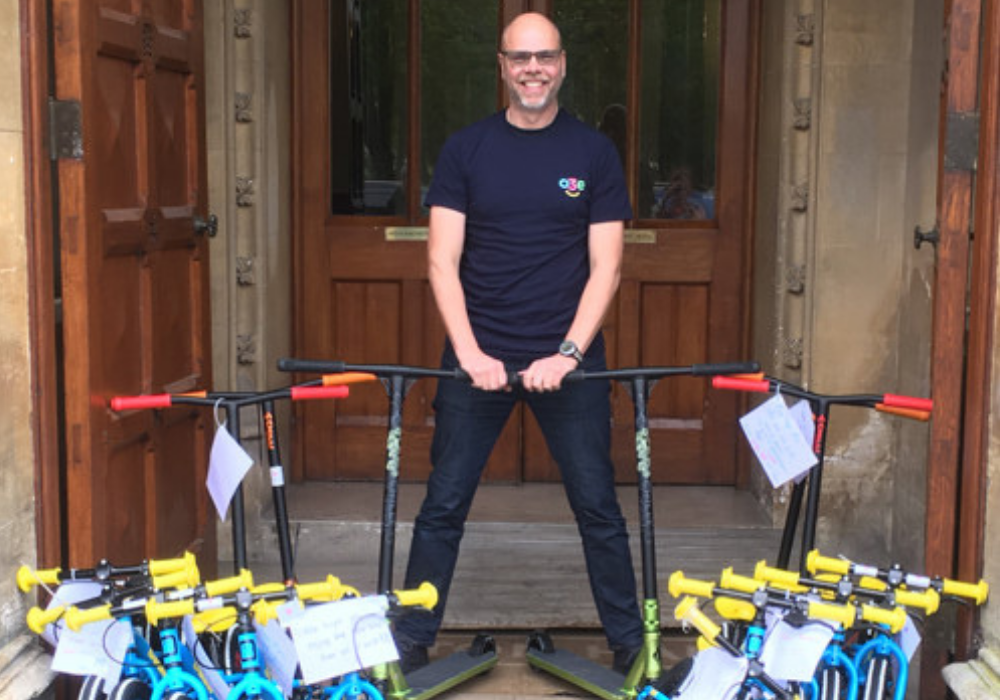 Peter Lindsay
Director
Peter founded o3e following a career in employee engagement working with top brands like Mars, Deloitte and Merlin Entertainment on both internal and customer facing programmes. On the weekends you may see him out at sea helping people with disabilities get out on the water and during the football season, at Arsenal.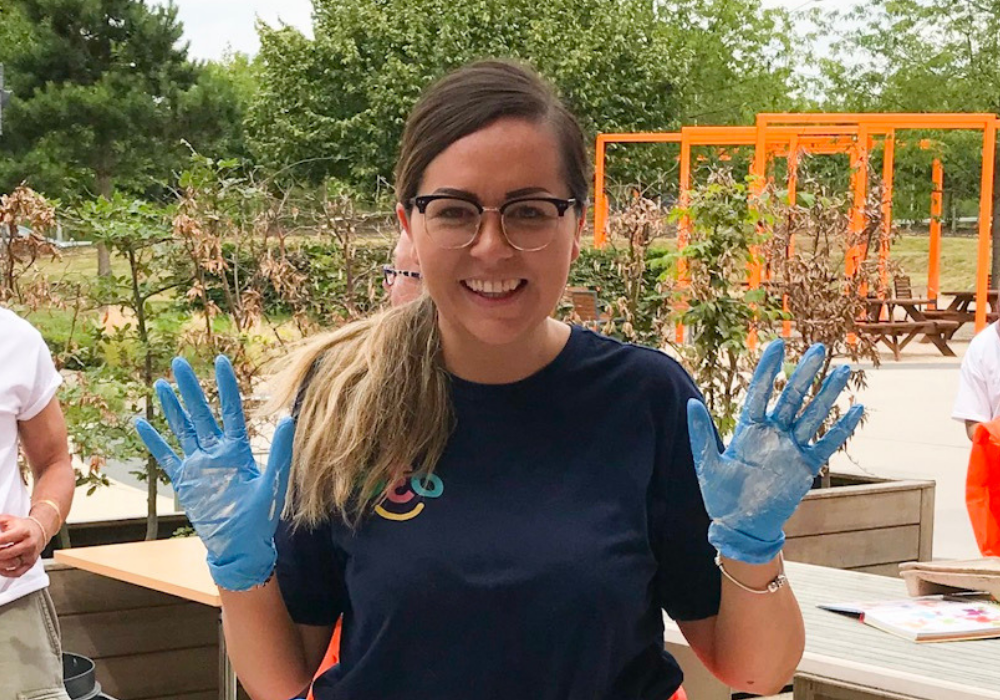 Carys Oldall
Sales and Account Director
Carys has been part of the o3e team since early 2019. She looks after all our clients in London and the south (anything below Birmingham) from our Brighton offices. As Sales and Account Director, she will take you from your event enquiry through to delivering your event on the day! In her spare time, she loves to travel and try local restaurants in Brighton and Hove.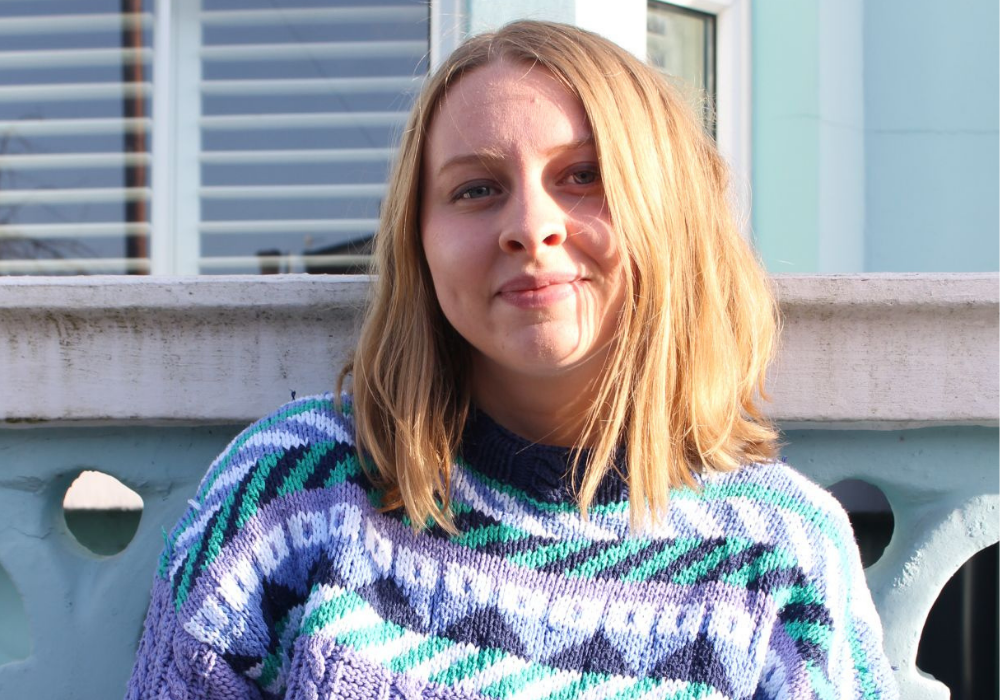 Georgina Klovig-Skelton
Director of Kindness, B Corp and Charities
After graduating with a First in Politics and International Relations from the University of Sussex, Georgina joined o3e in 2021. She helps maintain our B Corp certification, liaises with charities, assists with project management and supports o3e as it continues to grow. At the weekend, you might find her in the studio songwriting or on the beach with friends!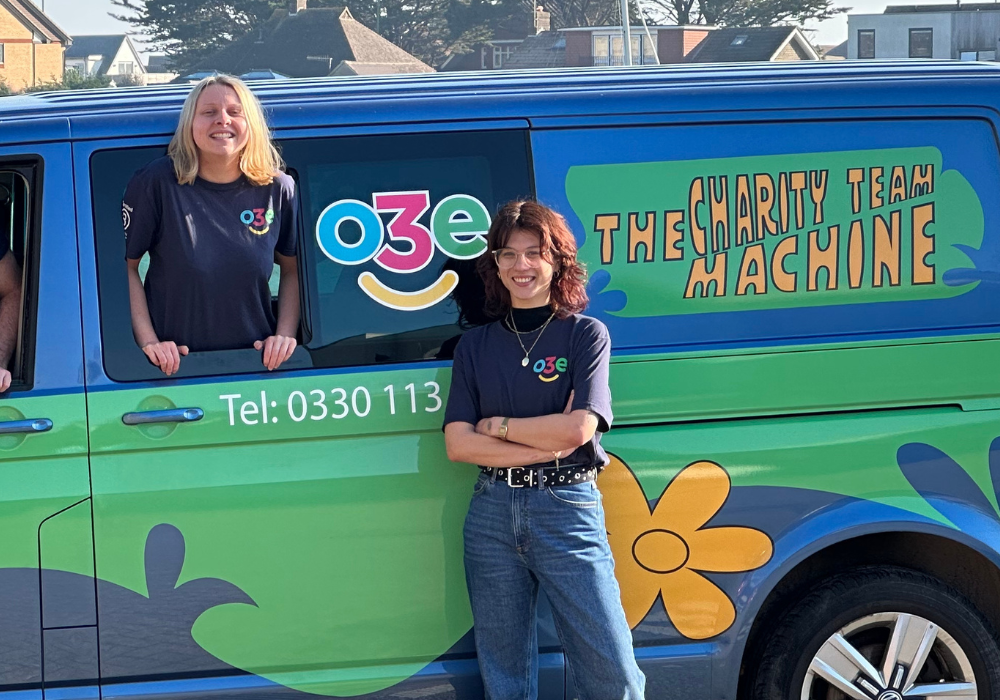 Jasmine Alder
Event Executive
Jasmine joined o3e after graduating from BIMM Brighton with a Music Business Degree. With 5 years of event experience behind her, she assists in the event processes at o3e and on site on event day. Outside of work, you will find her DJing, painting or cooking!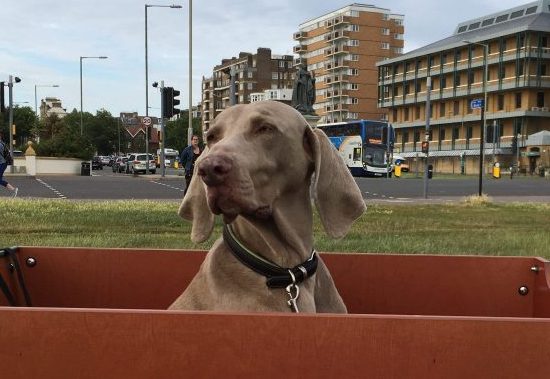 Archie
Financial Controller
Graduated from Barking polytechnic with a first in dozing, Archie is a vital member of our organisation encouraging us to get out of our seats and take him out on walks where he can share his knowledge. If you don't believe he can count, take three biscuits out of the jar but only give him two of them.
``Please pass on our sincere thanks to o3e for donating the sports wheelchair to our Flyerzclub.``
Join Our Team
We are currently looking to expand our Event Team Crew.
We are looking to recruit 'can-do all-rounders' to help us deliver our unique team building challenges. You will need to be outgoing and enthusiastic, happy to engage with groups and individuals and help them enjoy the experience.
We travel a lot, most of our events are in London and the South East some are further afield so you may be asked to stay overnight.
We are located in Brighton and we are looking to recruit nationally. We are also looking to recruit nationally and internationally for English speaking bike mechanics.
We pay between £11 – £20 per hour, we pay for travel too!
​If you are excited about revolutionising the way business engages with their employees please get in touch.