Who are o3e?

A BCorp Certified Team Building and Events Company. We believe it takes 'only 3 elements' to make a difference - Business, Charity, Teamwork
Every business has the power to change the World for the better.
We work with businesses who want to engage with their employees through team building challenges whilst helping their local community and local, national and international charities.
Our clients include some of the biggest companies in the World and through our portfolio of charity focused team challenges we currently operate events throughout the year all over the UK and Europe.
We are also proud to be certified as a B Corporation, joining a growing group of companies reinventing business by pursuing purpose. Find out more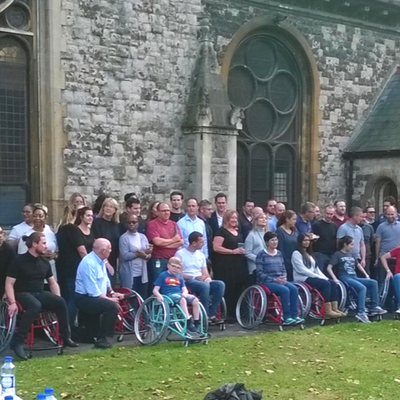 How it all started
With more than 21 years' experience in employee engagement, Peter Lindsay founded o3e to create opportunities for every company, large and small, to use its staff engagement activities as a way to positively contribute towards making the world a better place.
Frustration with the amount of money and materials being wasted, there had to be a better way.
The 'polystyrene moment', witnessing teams carve and paint 3 blocks of polystyrene to make a totem pole to reflect their organisational values! "I still can't believe it, such a waste of time, materials and dignity!"
And so, Charity Bike Build was born, where teams spend their time creating something of real value.
Meet the team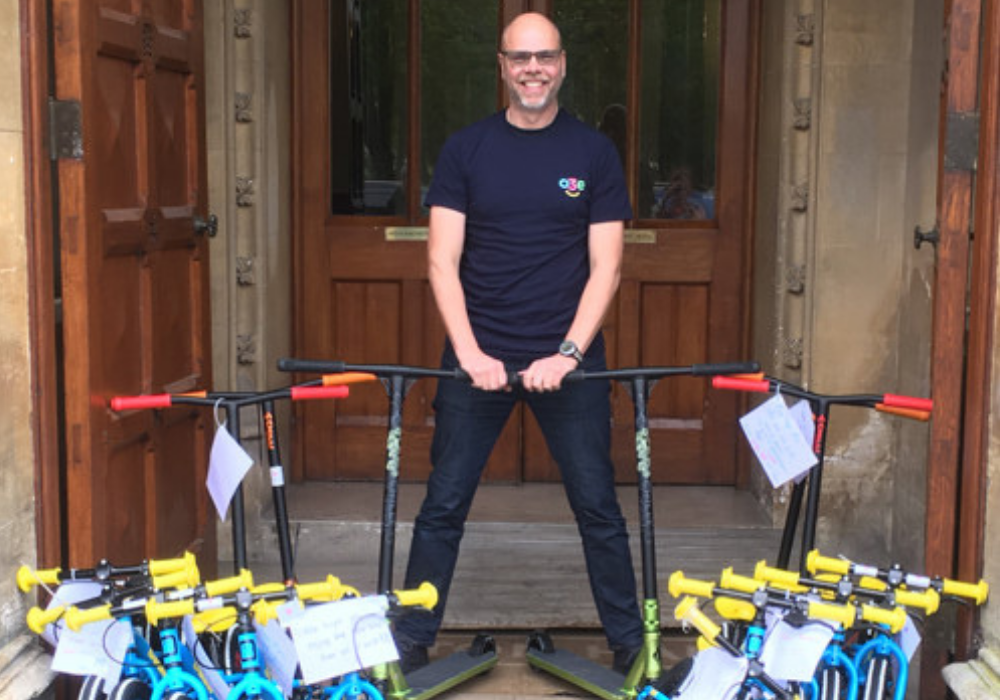 Peter Lindsay
Director
Peter founded o3e following a career in employee engagement working with top brands like Mars, Deloitte and Merlin Entertainment on both internal and customer facing programmes. Following a disappointing team building experience involving polystyrene Peter felt that there was room to create a new style of team building company one which could create a positive impact on society. On the weekends you may see him out at sea helping people with disability get out on the water and during the football season at Arsenal.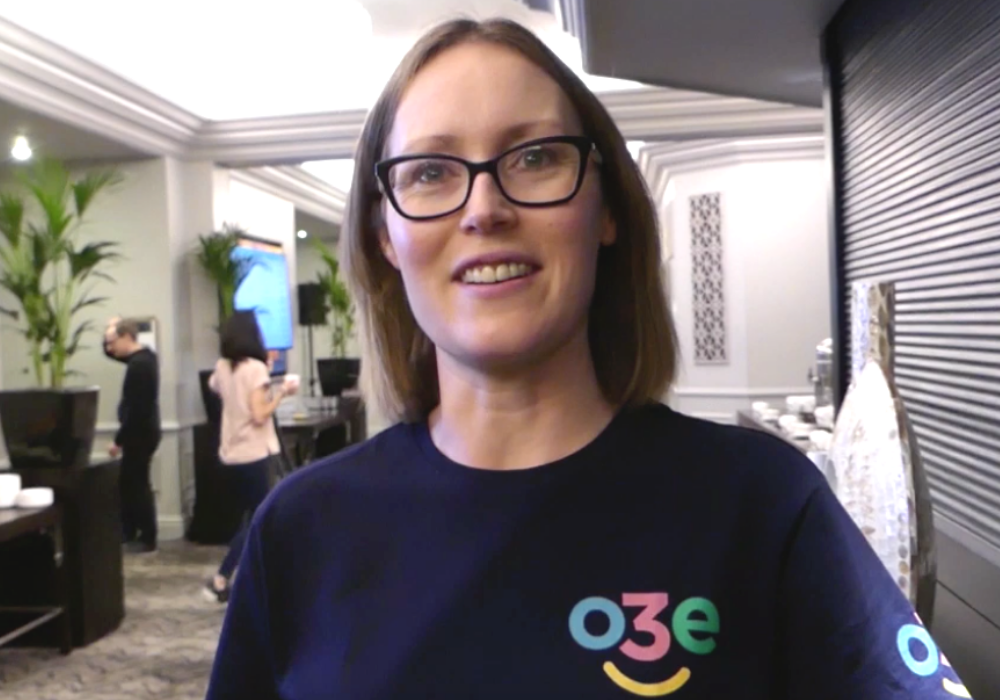 Claire Cook
Marketing Lead
Claire joined us with a background in proposition development and strategic planning. This plus heaps of experience in charity liaison and running fundraising events in her spare time, led to Claire becoming our Marketing lead and Charity liaison. Claire ensures there is a strong pipeline of team building propositions that really meet our clients and our charities needs. She also takes care of our website and social media - so please say hi! Outside of work, Claire is the founder of her local town's Plastic Free Community, and spends her free-time with her friends and family.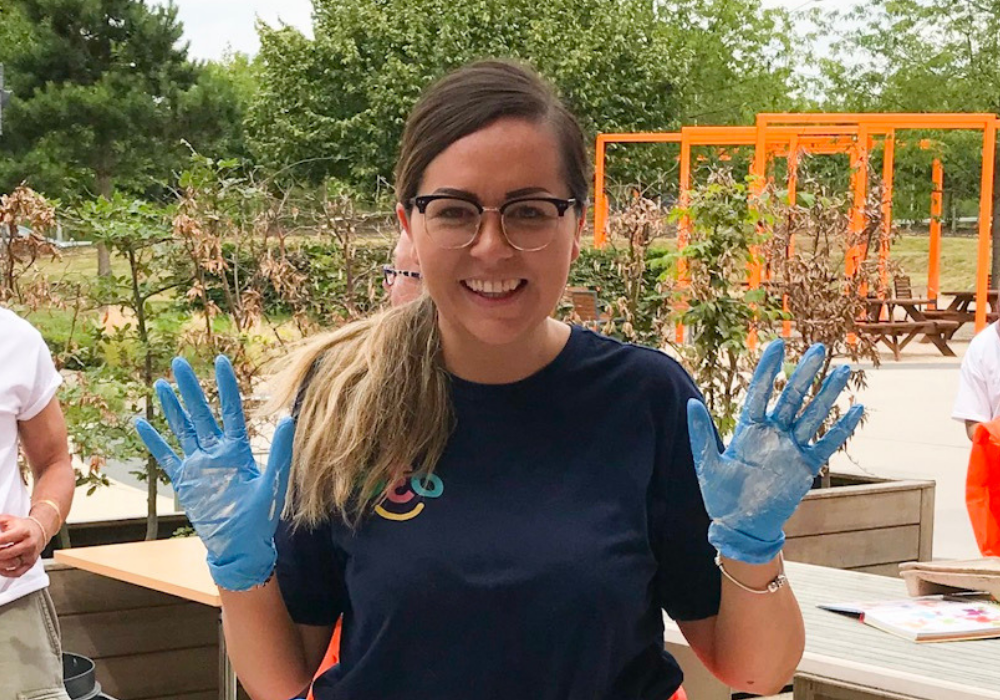 Carys Oldall
Carys joins o3e as Sales and Project Manager from a mixed background of sales, business and project management and logistics. Her combined skills allow her to manage our existing client base, seeing events through from enquiry to delivery, whilst also scoping out new business in our expansive industry range. In her spare time, you may find hunting for a bargain in the flea market, jogging along the seafront or sampling the wide range of restaurants in Brighton and Hove.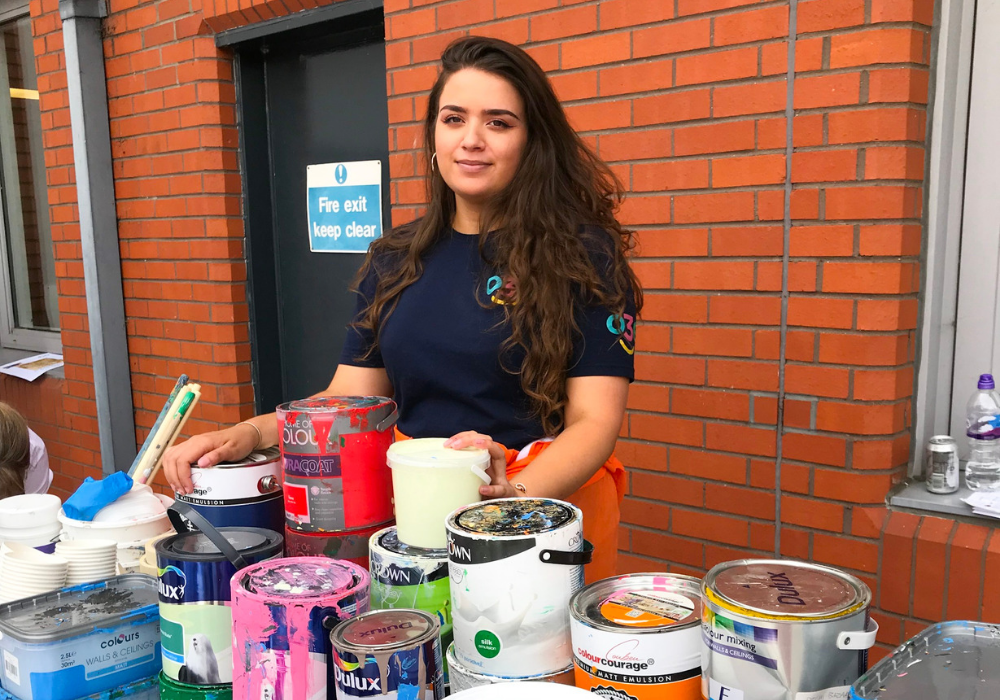 Elly Isaac
Project Manager
Elly is our Events Executive and a key member of the team in the day to day running of our events. She started life at o3e as our summer intern whilst studying Anthropology at University, and due to her dedication, organisational skills and enthusiasm for what we do, she's become a permanent member of the team. When she's not organising the event crew or liaising with clients, she's probably writing an essay or locating the nearest happy hour in true student style.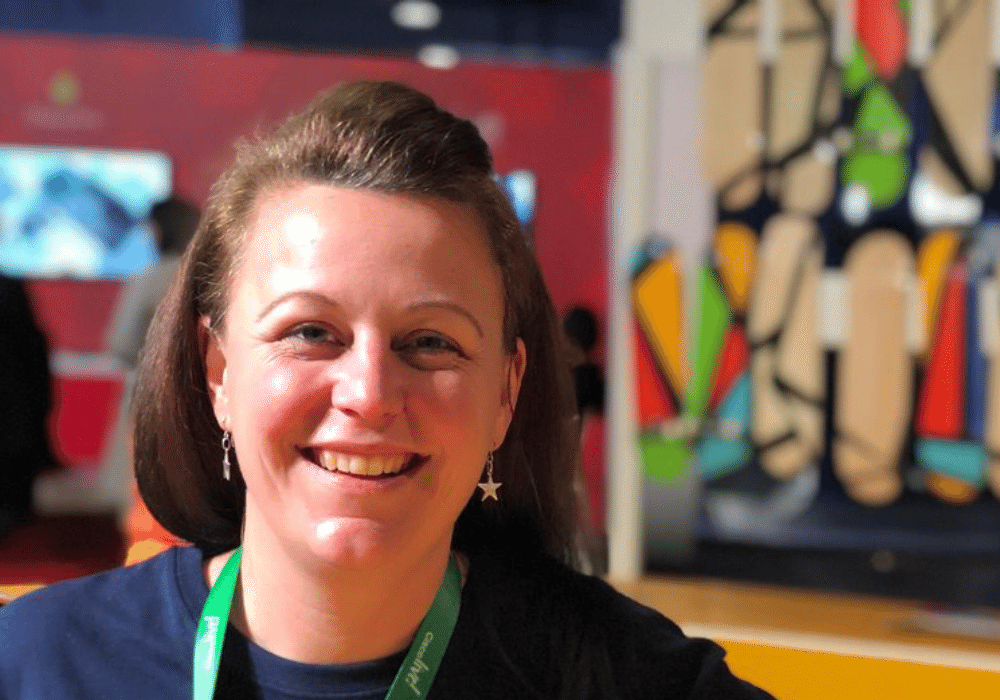 Kirsty Little
Event Team Leader
A highly experienced Event Manager with over 15 years in the industry, Kirsty is full of life and fun and is deeply concerned about the planet. She is developing products and services made from recycled materials, and her latest creation involves repurposing tents abandoned at music festivals into reusable decorations for events.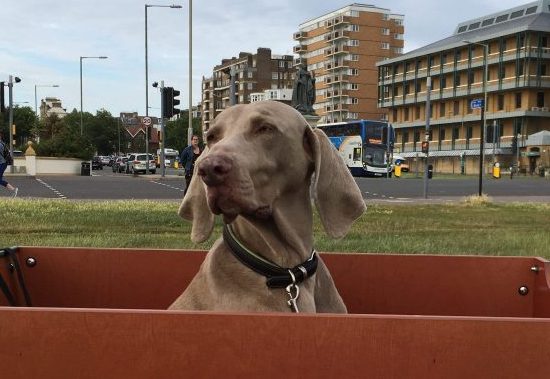 Archie
Financial Controller
Graduated from Barking polytechnic with a first in dozing, Archie is a vital member of our organisation encouraging us to get out of our seats and take him out on walks where he can share his knowledge. If you don't believe he can count, take three biscuits out of the jar but only give him two of them.
``Please pass on our sincere thanks to o3e for donating the sports wheelchair to our Flyerzclub.``
Join Our Team
We are currently looking to expand our Event Team Crew.
We are looking to recruit 'can-do all-rounders' to help us deliver our unique team building challenges. You will need to be outgoing and enthusiastic, happy to engage with groups and individuals and help them enjoy the experience.
We travel a lot, most of our events are in London and the South East some are further afield so you may be asked to stay overnight.
We are located in Brighton and we are looking to recruit nationally. We are also looking to recruit nationally and internationally for English speaking bike mechanics.
We pay between £11 – £20 per hour, we pay for travel too!
​If you are excited about revolutionising the way business engages with their employees please get in touch.