The clients we work with

We have worked with many clients over the years and enjoyed the varied nature of the people and challenges.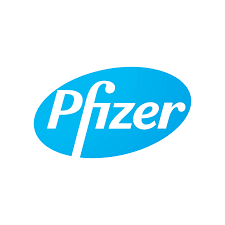 20 junior to adult sports wheelchairs , donated to Kent LTA and Bromley Tennis Centre, growing inclusive sports offering across Kent.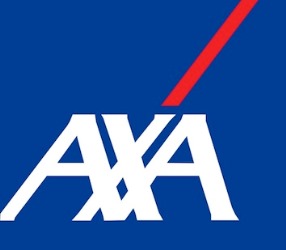 18 children's bikes built by AXA XL and donated to The Happy Days Children's Charity, to become part of their Secret Santa for the children they support!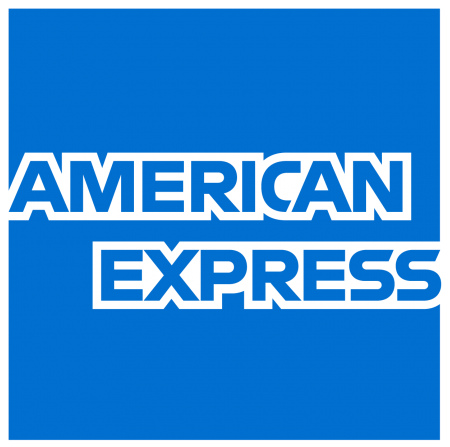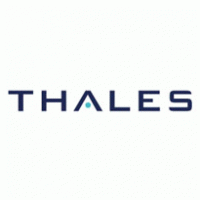 Apprentices built and donated 4 bikes to Berkshire Youth's Fit for YOUth programme, helping children to keep fit and healthy in Berkshire.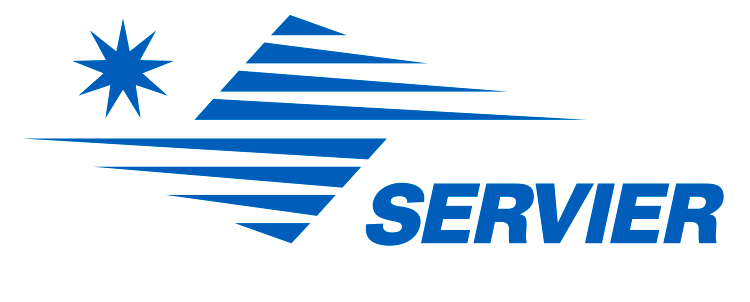 5 wheelchairs and 5 Fun Houses built for Brighton Charities - Albion in the Community and Rocking Horse!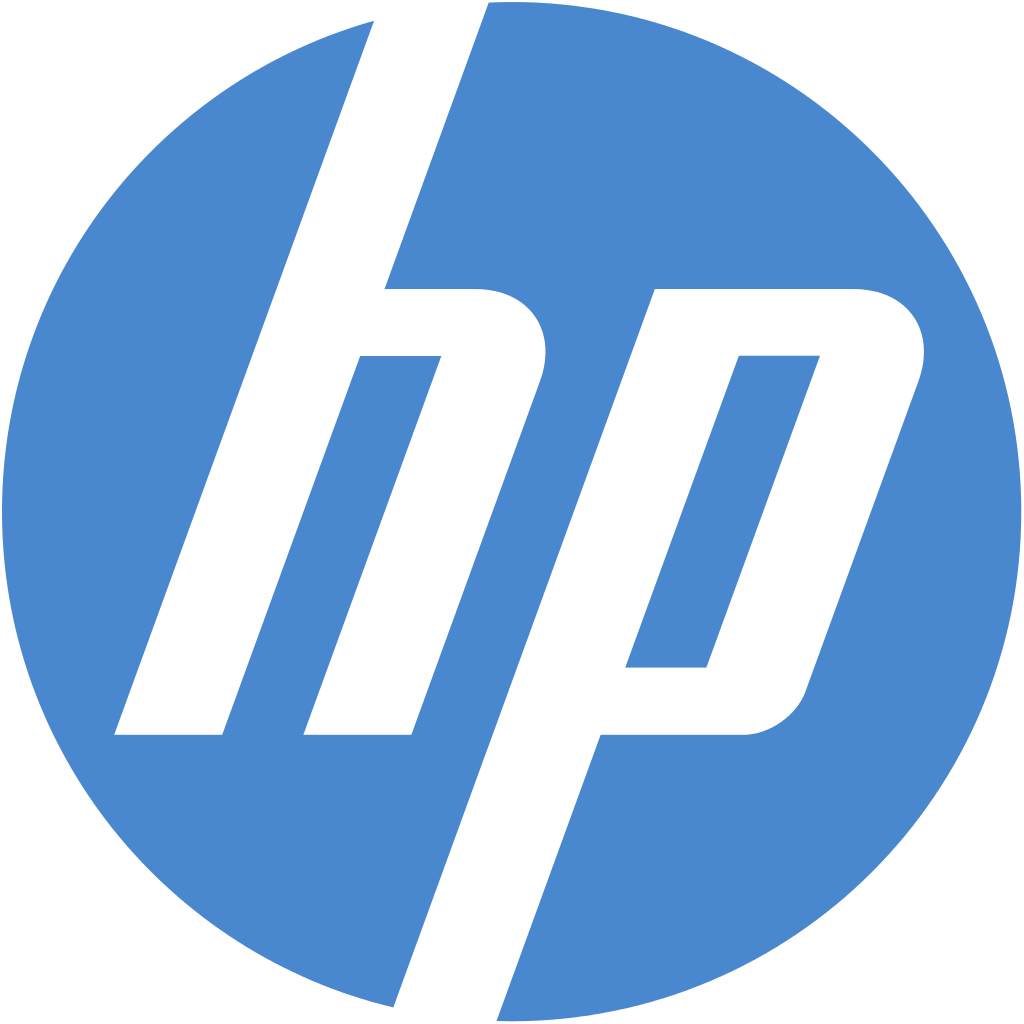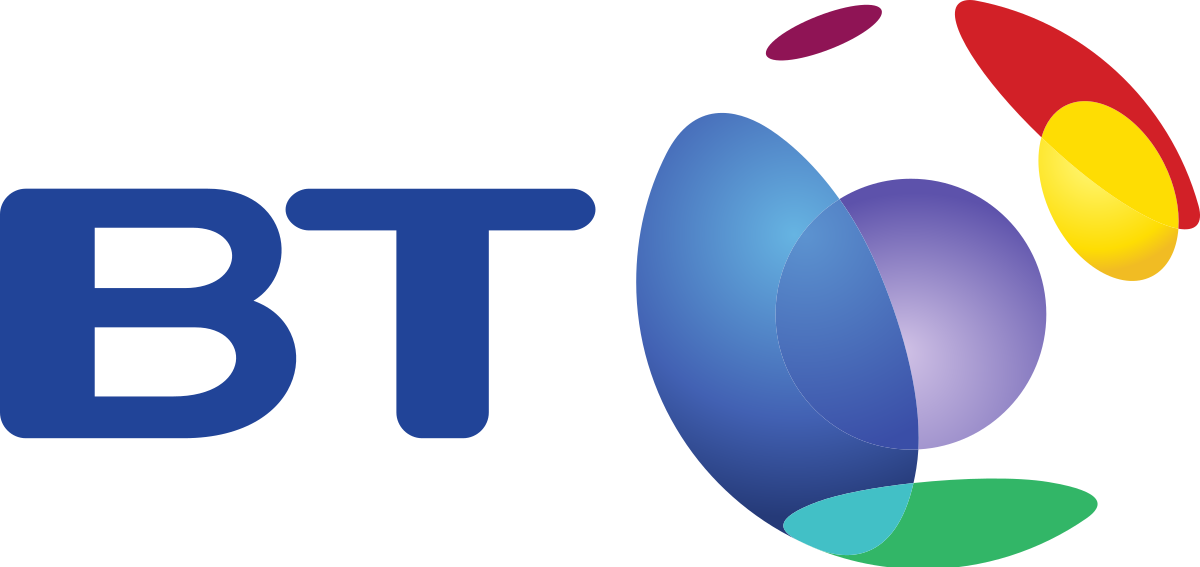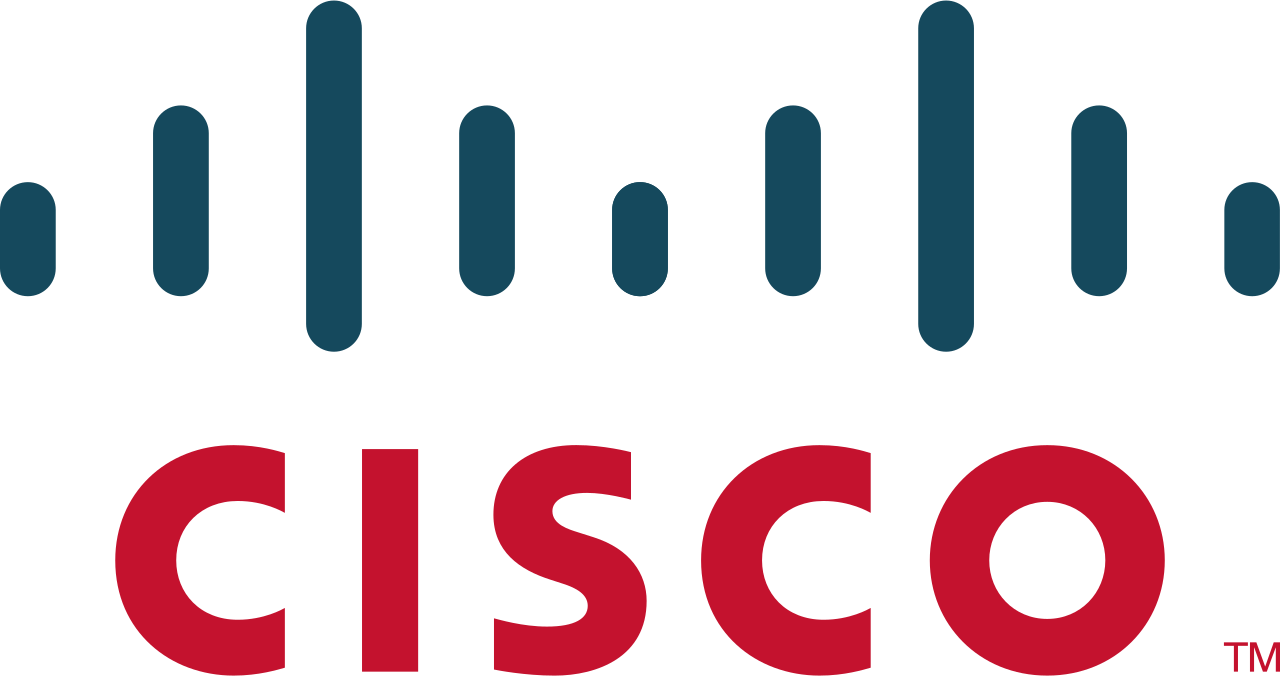 3 bikes built for the Richmond Fellowship Charity, supporting Mental Health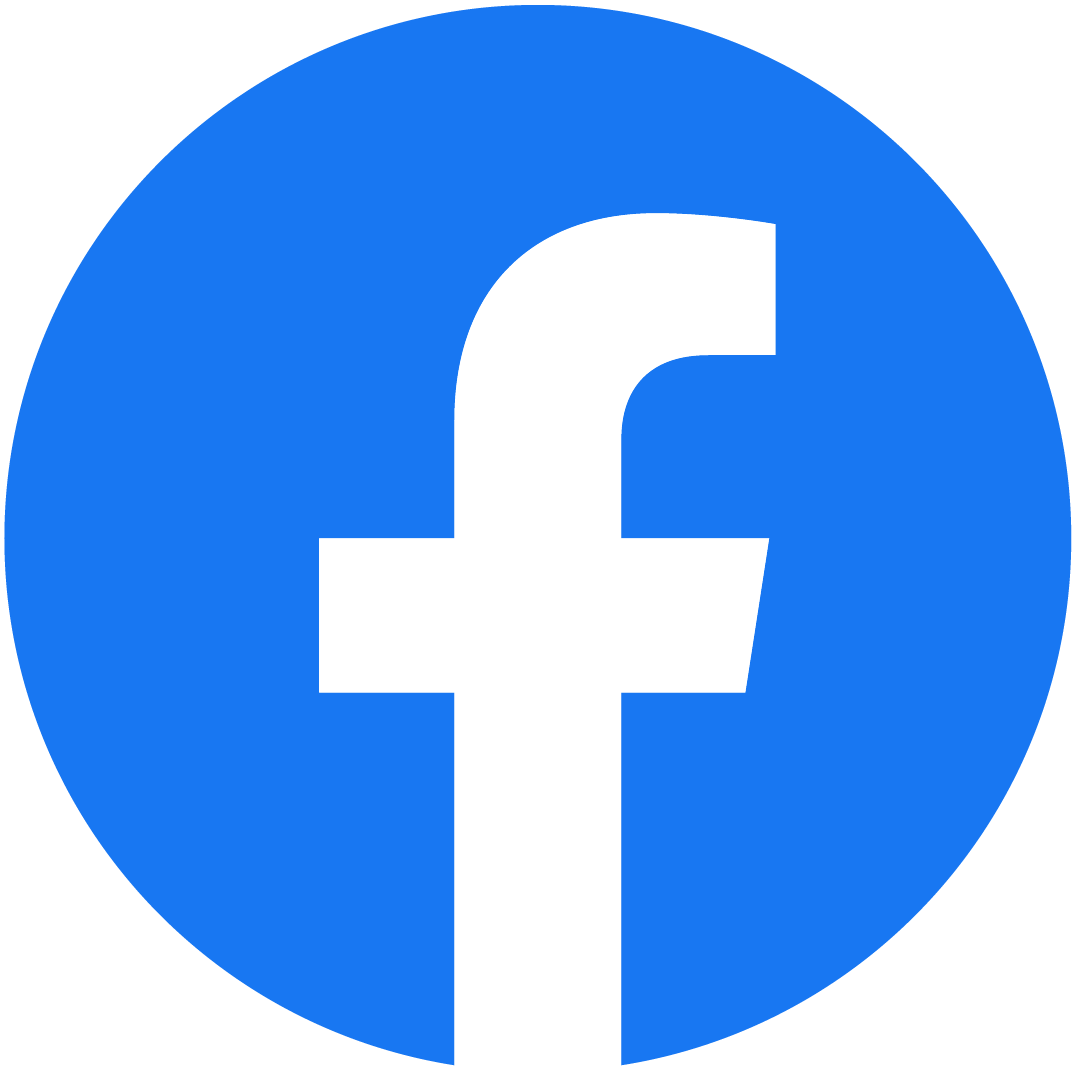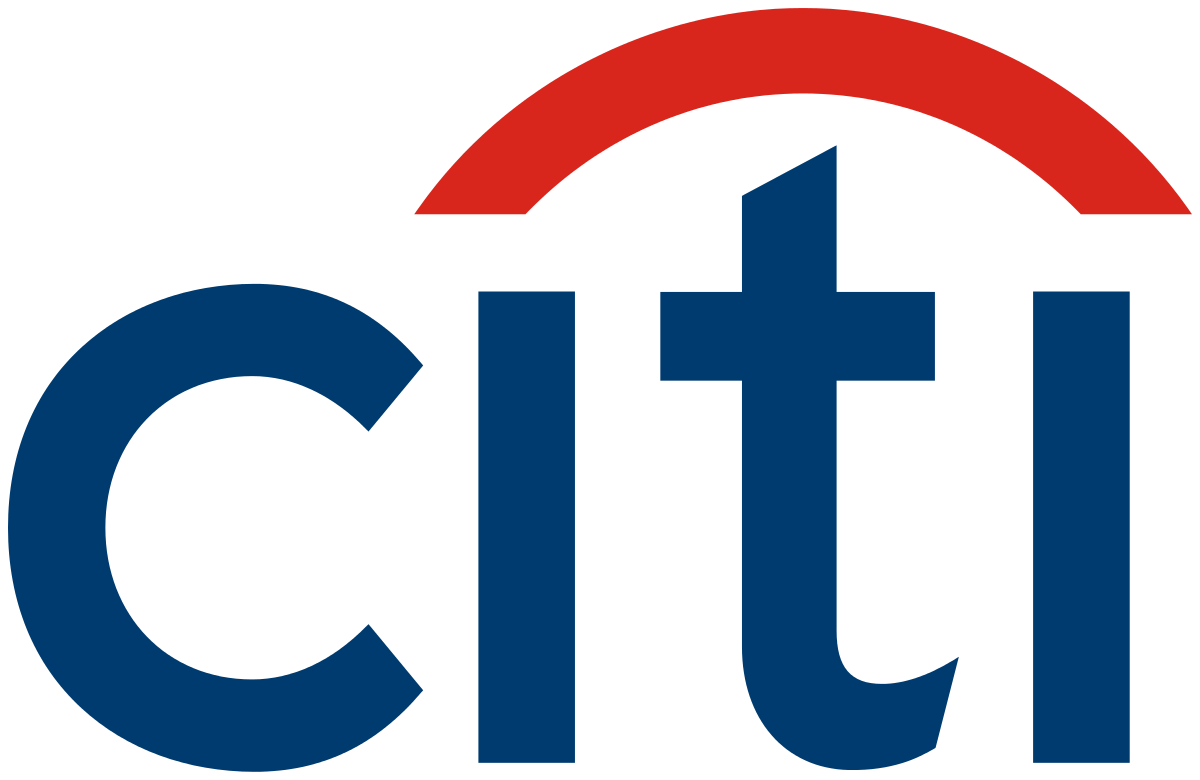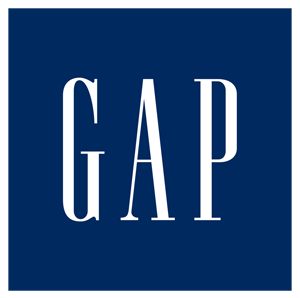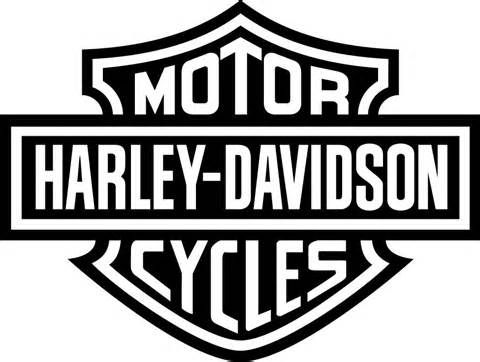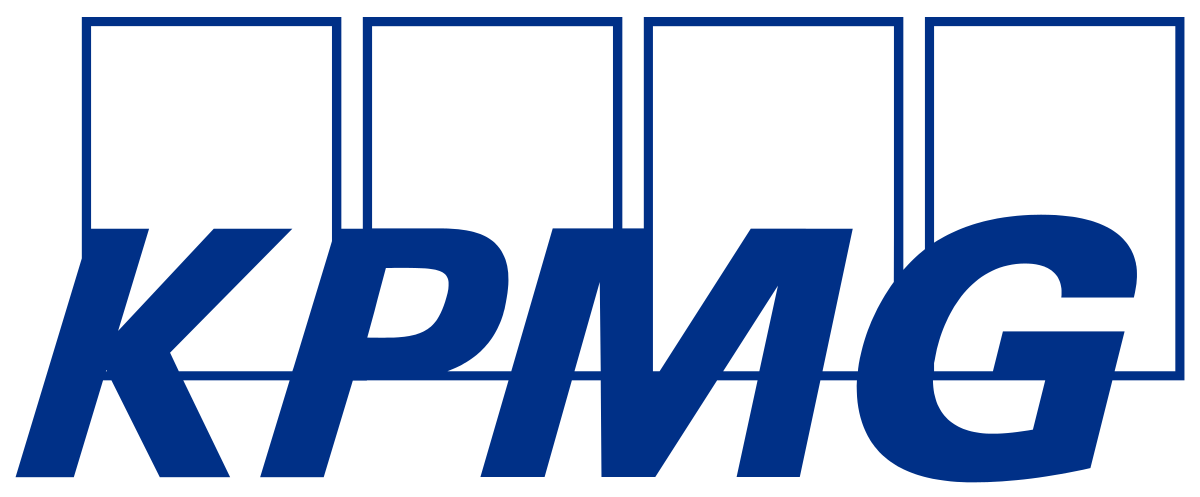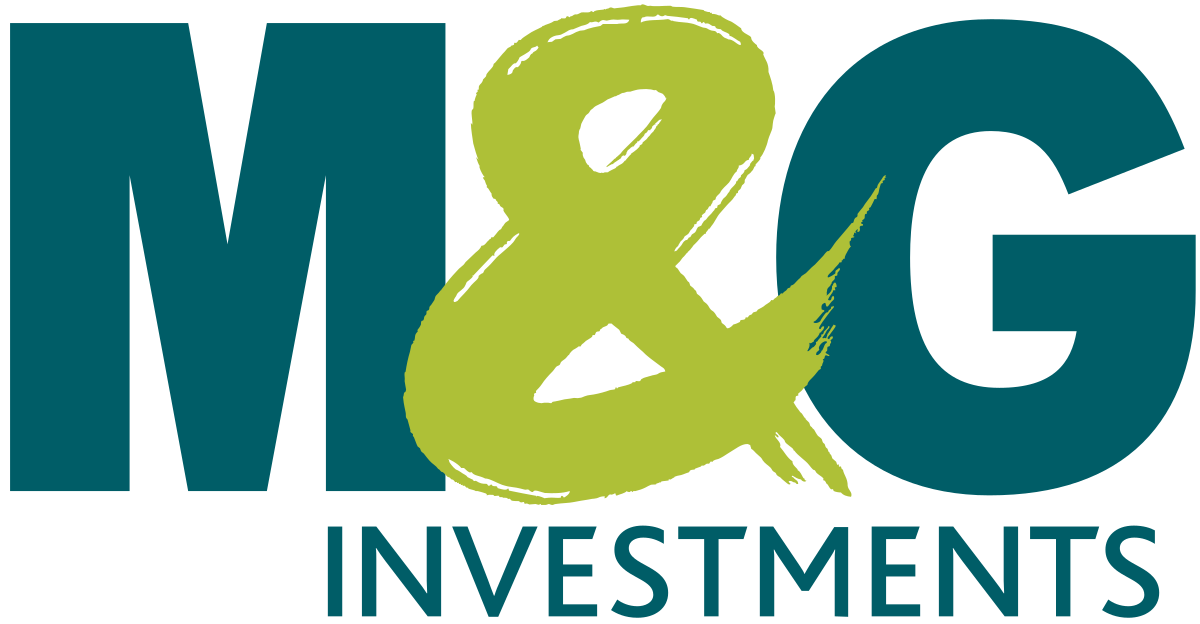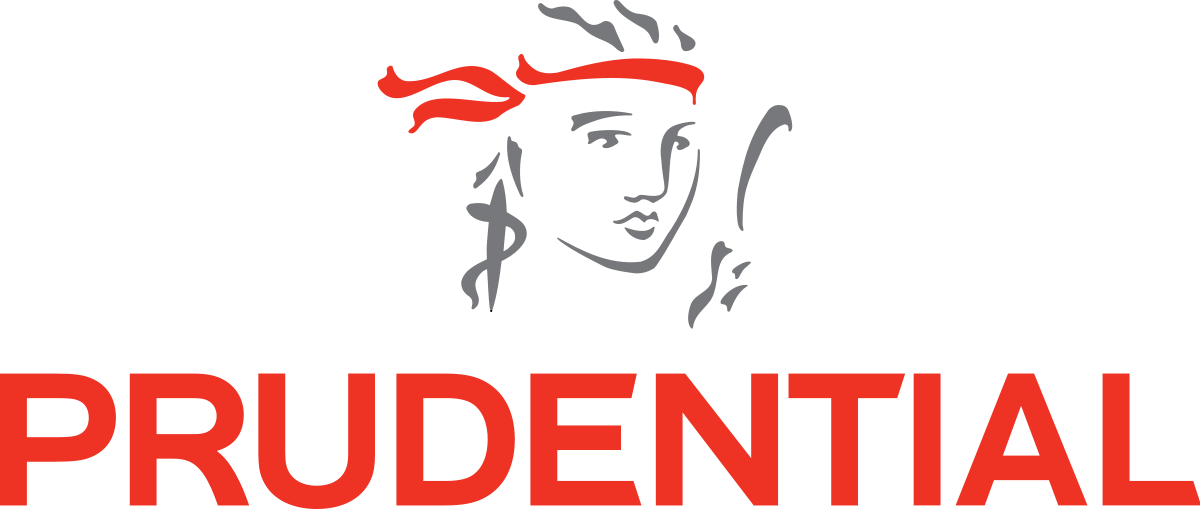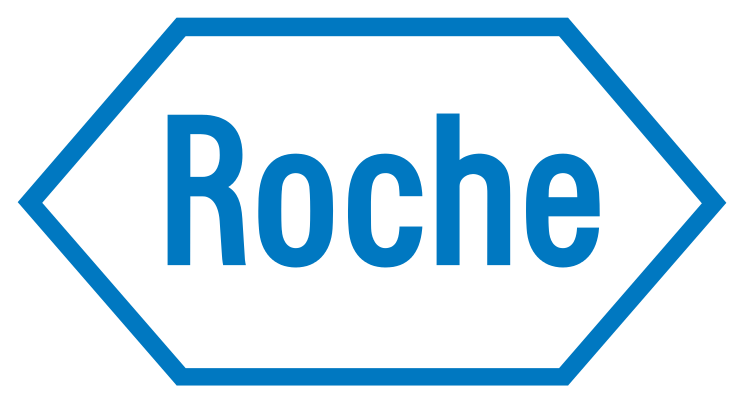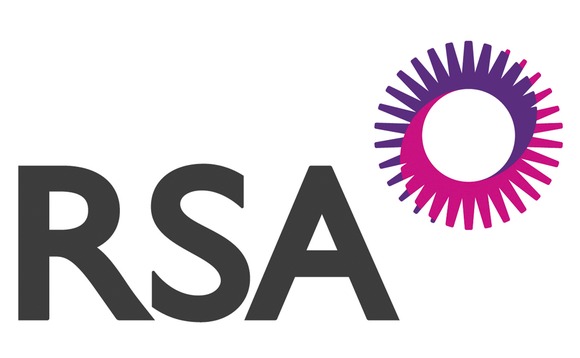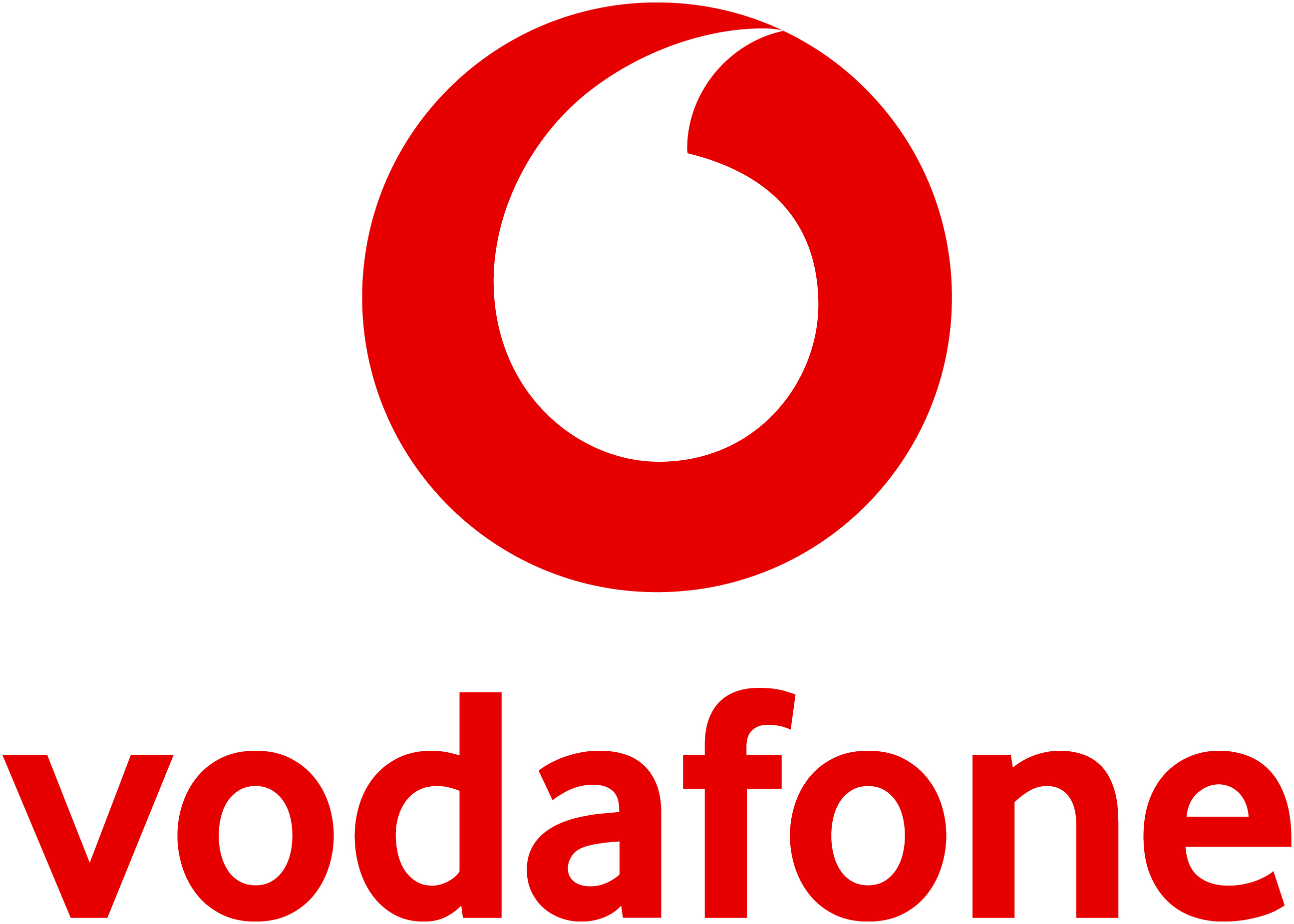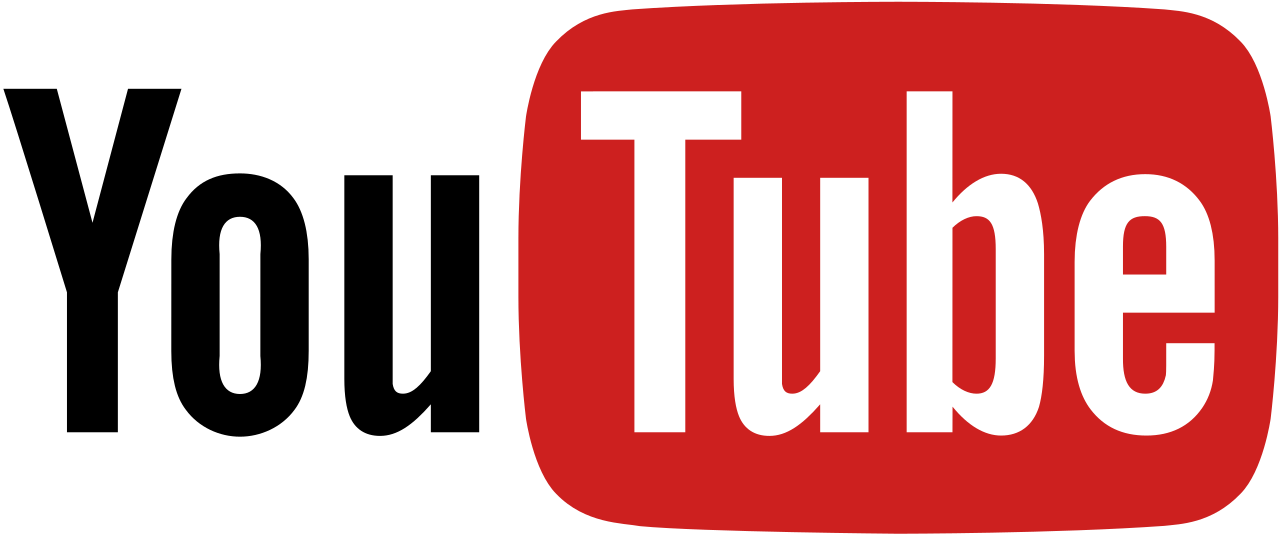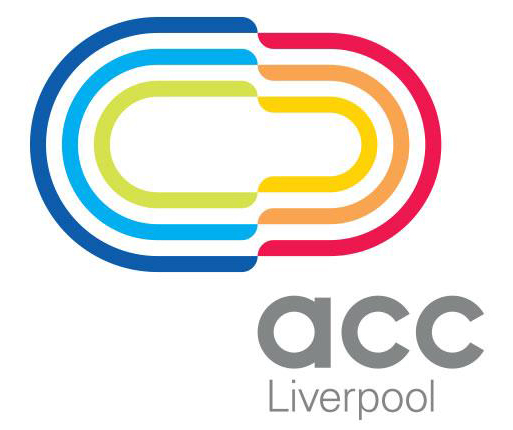 Hearing people's stories was extremely powerful and many commented that they were genuinely touched.

I have been with the firm for many years and been to many of these events but this one far exceeded my expectations.

The combining of 'teamwork' with 'making a difference' is a really inspired idea!

It was great to have the opportunity to hear directly from the people supported by the charity.

The entire approach felt much less corporate, which seemed to help people relax and be much more open.

The recognition elements struck absolutely the right balance between making people feel special and avoiding undue rivalry between teams!
Northern Trust
Festive Christmas Bike Building for Action for Children's Christmas Campaign
Northern Trust is one of our clients who simply 'get it', when it comes to team building and CSR. We're thrilled that they have joined with us to enjoy charity team building and all the benefits it brings.
Last Christmas, they took on our Christmas #giftabike challenge, and 144 employees took on our Charity Bike Build Challenge and team built 18 bikes for the Action for Children Christmas Campaign. Check out their video!
This year, they decided to take on our Performance Wheelchair Challenge. They were able to enjoy some autumn sunshine and team build outside at the beautiful charity venue of St. Matthias in Poplar, East London. They built a fantastic 12 sports wheelchairs, which have been shared out between 2 fantastic Sports Charities, Access Sport and Choice International.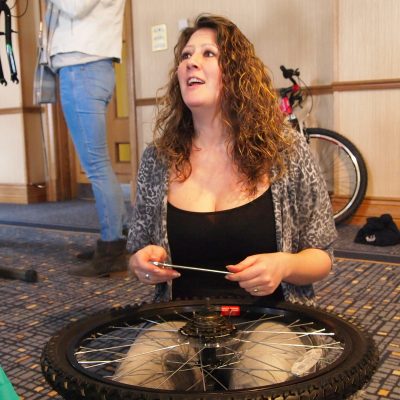 Canada Life
Charity Bike Build and Home-Start, Barnet
"I would personally like to thank your organisation o3e for choosing Home-Start Barnet as a partner charity and donating 11 fantastic bikes that were built yesterday as part of the Canada Life team building day in Potters Bar. The bikes will be going to children that we support as part of our work with vulnerable families in Barnet and Harrow. One of the supported mothers that was at the event yesterday was actually crying because she couldn't believe the kindness and generosity shown by Canada Life and o3e. Her children (7 and 17) had actually asked for bikes for Christmas and she was stressing as she has no money. What a lovely surprise for them. Once again I can't thank you enough and in particular Dawn who I met at the event."
Roche
They are leading the way with Charity Team Building!
Over 400 Roche employees have taken on 8 different CSR Team Building Challenges with o3e.
​Roche clearly 'get it', when it comes to team building and CSR. We're thrilled that they continue to work with us and are always happy to take on a challenge, such as;
Taking part in our largest Performance Wheelchair challenge to date, building sports wheelchairs for The Herts disability Hub (who came along to the event and run a Boccia activity!), and IWAS (founder of the paralympics), and
​​Taking on our newest team building challenge "Funky Furniture", building and art-working an incredible safari jeep bed for a child supported by Home-Start.
​Take a look at the impressively long list of charities Roche have supported over again, though their o3e CSR team building events: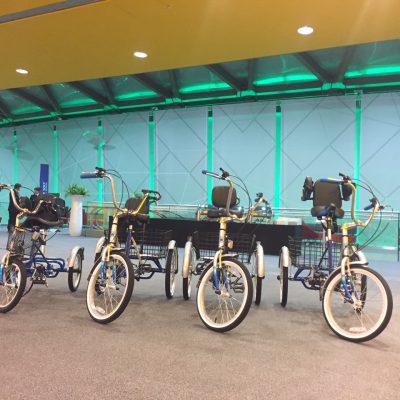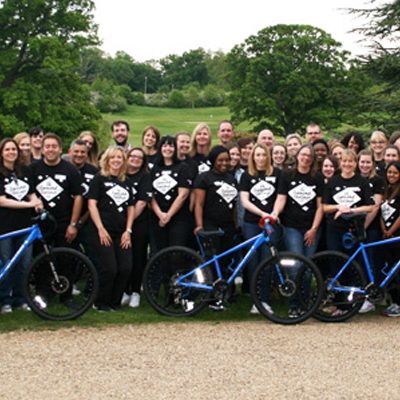 RSM
Charity Bike Build for Teens Unite Fighting Cancer
"The entire approach felt much less corporate which seemed to help people relax. From a personal perspective I got to know far more about people than in previous years."
"Hearing people's stories was extremely powerful and many commented they were genuinely touched."
"All of which meant the bike building had real purpose rather than being just a 'corporate' team building exercise. In fact, because there was a real end user, there was a genuine team approach."
Eli Lilly
Charity Bike Build and Home-Start, East Surrey
"Just wanted to say a big thank you, the children were all so overwhelmed with their bikes to see the looks on their faces was invaluable. It was great to be able to tell the staff at Lilly a little about what our charity does and I think they were all visible moved by the children's stories."
"Please say a big thank you to Peter and his team they could not have been more obliging. I could not believe he had delivered the bikes before I managed to get two of the children home. As we climbed the stairs to their flat we were discussing where they would keep their bikes, they were so delighted as we got to the top of the stairs to see their bikes."
"It is not often we are offered an opportunity like this, when we know what hardships or emotional traumas these children are facing, it is amazing to be able to offer them such a wonderful gift."
"Please pass on our gratitude to Karin and the team at Lilly for making us so welcome."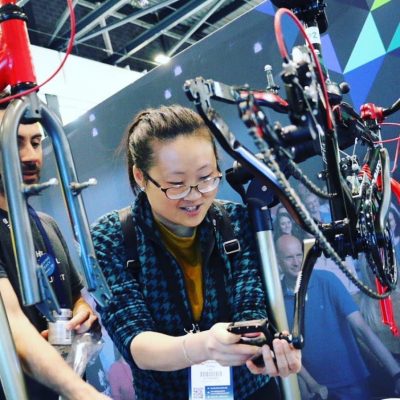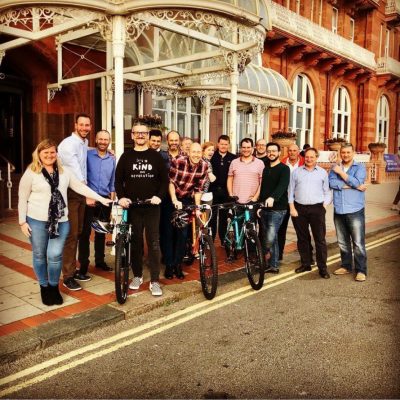 Tardis Medical
Charity Bike Build and Spurgeons
"I'm not sure I can fully express to you how much the team and I absolutely adored the activity you provided for us. Your team were wonderful and the afternoon was the highlight of everyone's day; people are still talking about it now! A huge thank you to you all."
"We will 100% be recommending you to our clients – it's testimony to the brilliance of your team that our company teaches pharmaceutical corporations how to express their core values and advertise their products and we could not speak more highly of what you provided on 23rd December."
"I wanted to say a big thank you to all of you for our conference, it was thoroughly enjoyable!"