Beat the January Blues by Giving Back in 2022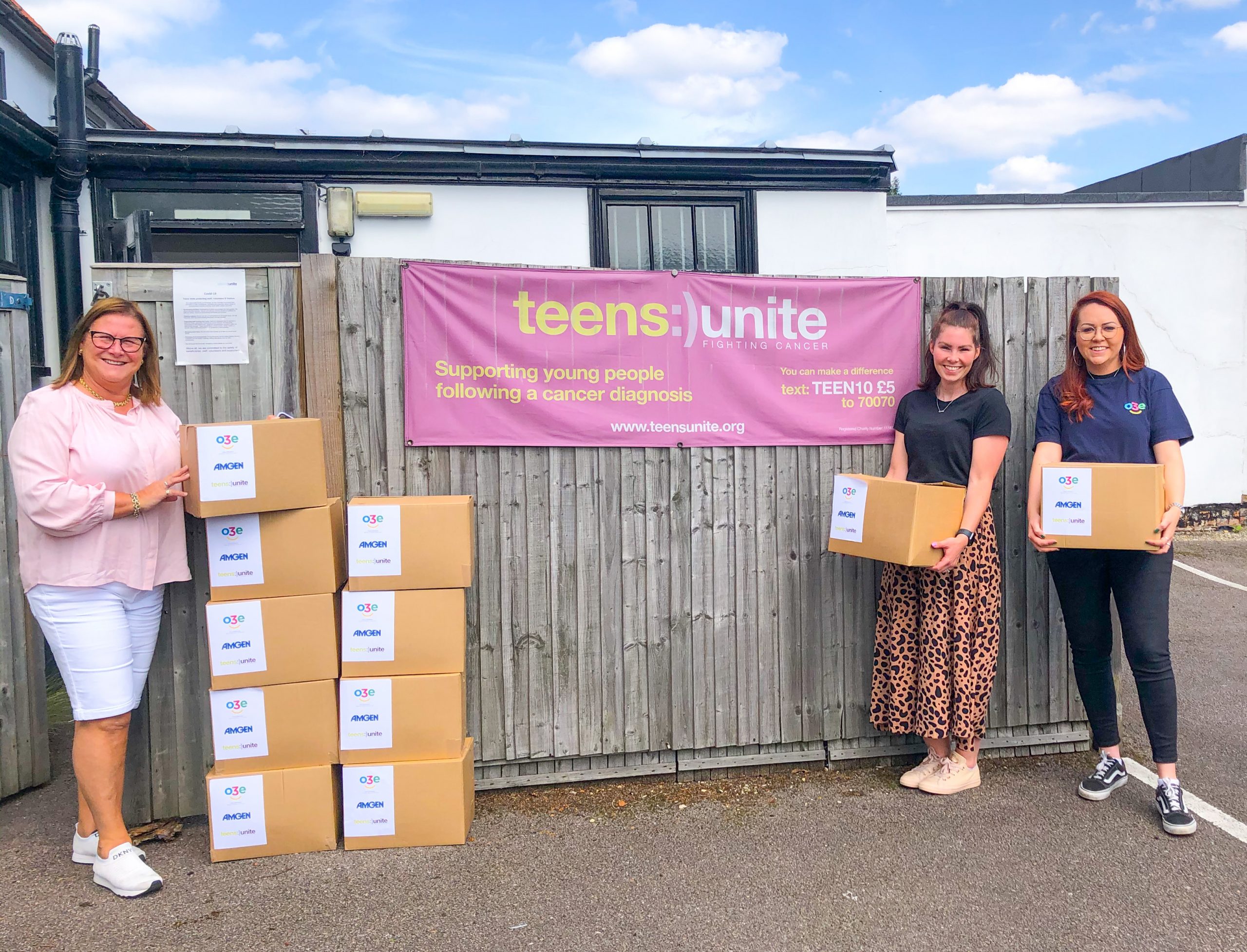 Complete this form to submit an enquiry and receive our o3e Event Portfolio
Don't forget you'll also receive a free o3e puncture kit!
"The activity was fantastic and the team really loved it and are asking for more activities like this in the future :-)"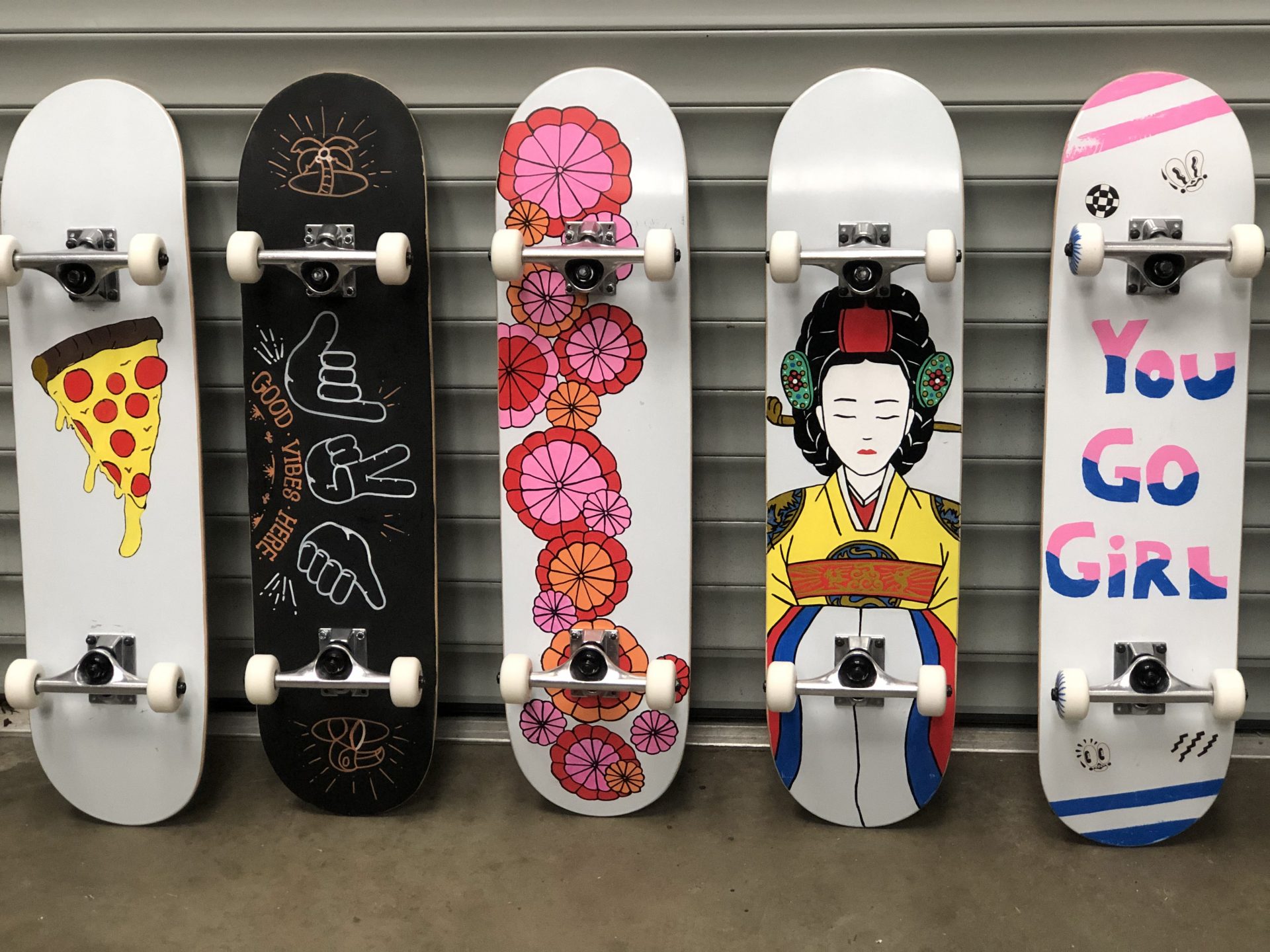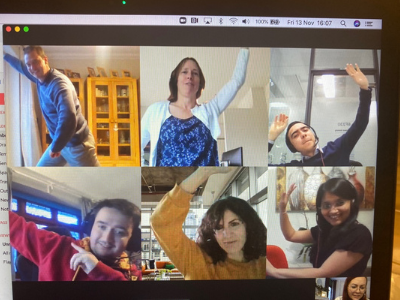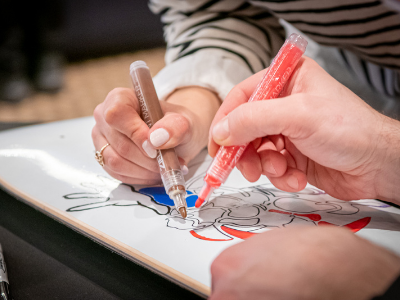 What did we achieve in 2021?
88 Bikes, 22 Sports Wheelchairs, 97 Skateboards, 10 Beds, 2 Fun Houses, 12 Cash Donations and 301 Care Packs
---
Over 3148 people took part in an o3e Charity Team Challenge in 2021
---
We supported charities including Barnardos, TeensUnite, Single Homeless Project, Hackney Foodbank, KidsOut and many other charities supporting a diverse set of needs.
---
All our clients would recommend us to a colleague.
"The whole team were fantastic from the lead up and planning to the execution on the day. It was a fab event and everyone had such a great day – thank you!"
"Carys and the team did an outstanding job and really went above and beyond to anticipate our needs. This was a very special day at AVEVA. Thank you!"
---
20 Charity Team Events, 8 virtual and 12 live to choose from, there is something for everyone.