The Charities we work with

We work with many charities across all sectors, see a selection below.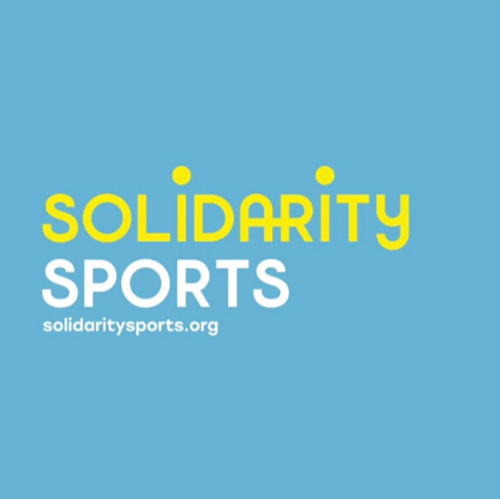 Farris' bike was stolen recently. "You've brought back my entire happy days and I can't thank you enough. I love it so much!!!" (Farris)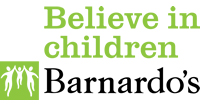 Donating the bikes and skateboards has built trust and rapport with families, opening up dialogue and building relationships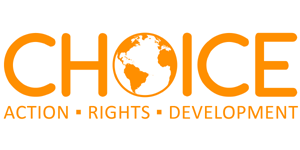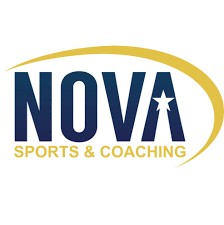 Today has been about fun for a change! Henry has to attend so many therapies and appointments to keep him mobile sometimes it's great just to unwind and have fun!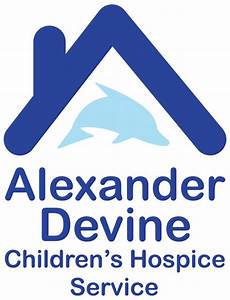 2 bespoke cargo bikes capable of carrying people in wheelchair!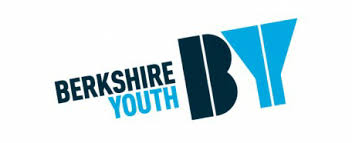 Meeting the people who made the bikes, was inspiring, giving us the chance to explain who the bikes will help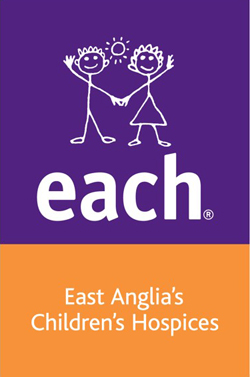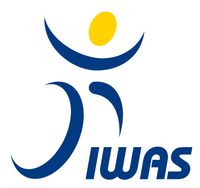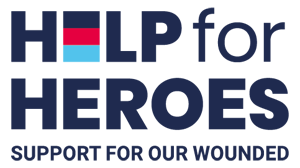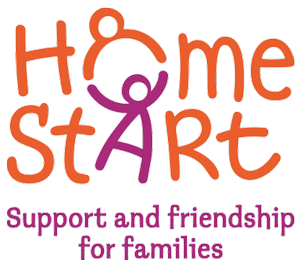 "Supporting low-income families, delighted to receive bikes for their children. Providing suitable, safe bikes, promoting physical activity and development"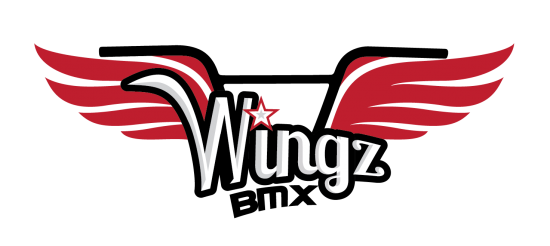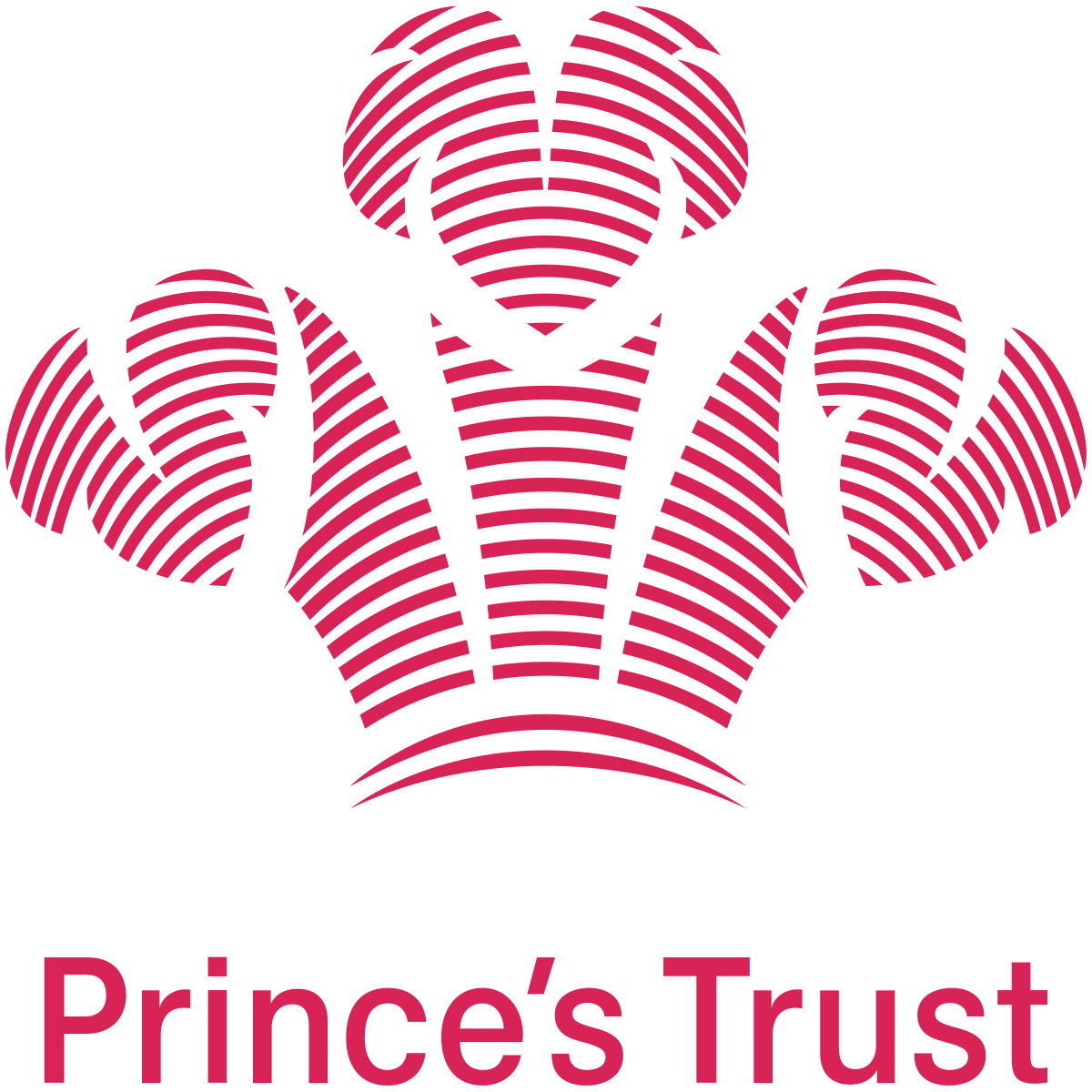 Supported the launch of The Palace to Palace Bike ride, with our Bike Simulator and other fun challenges on the night


I haven't been in a good headspace and knowing I can put my mind to something good and build up my strength with my brand new bike is amazing!




8 Bikes and 10 Sports wheelchairs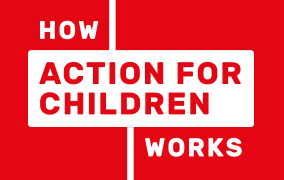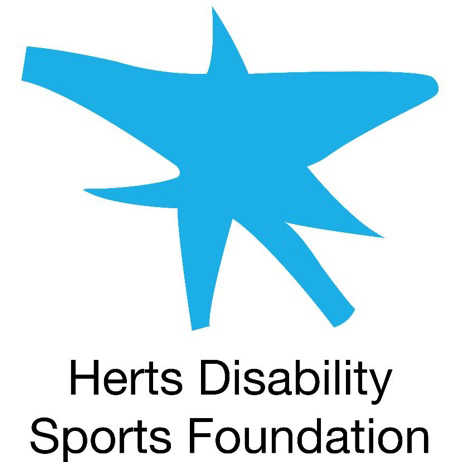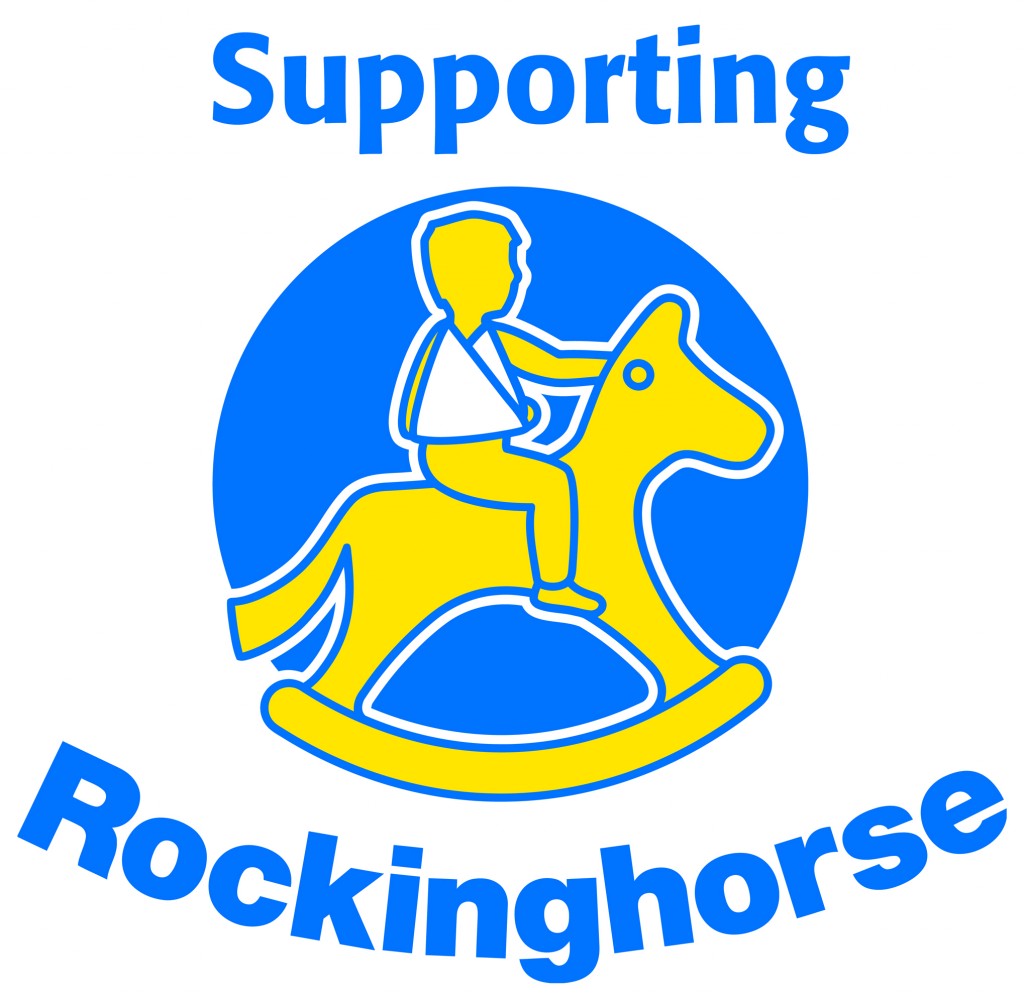 Two seaside themed fun houses for this Brighton based charity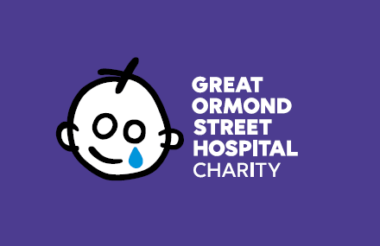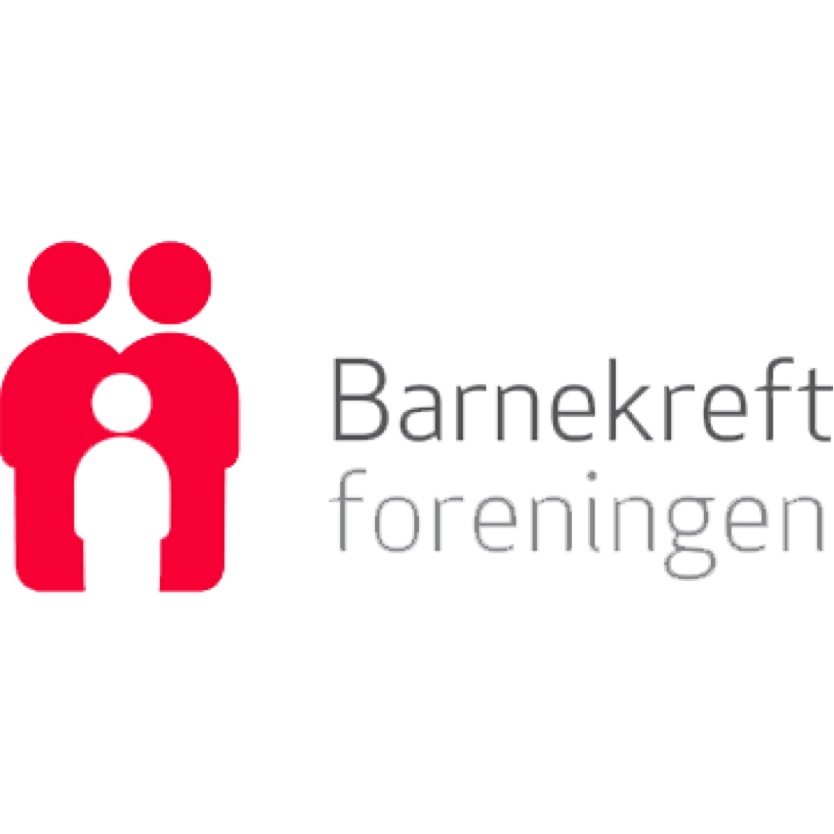 A Norwegian Cancer Charity for Young people received Chemo Care Packs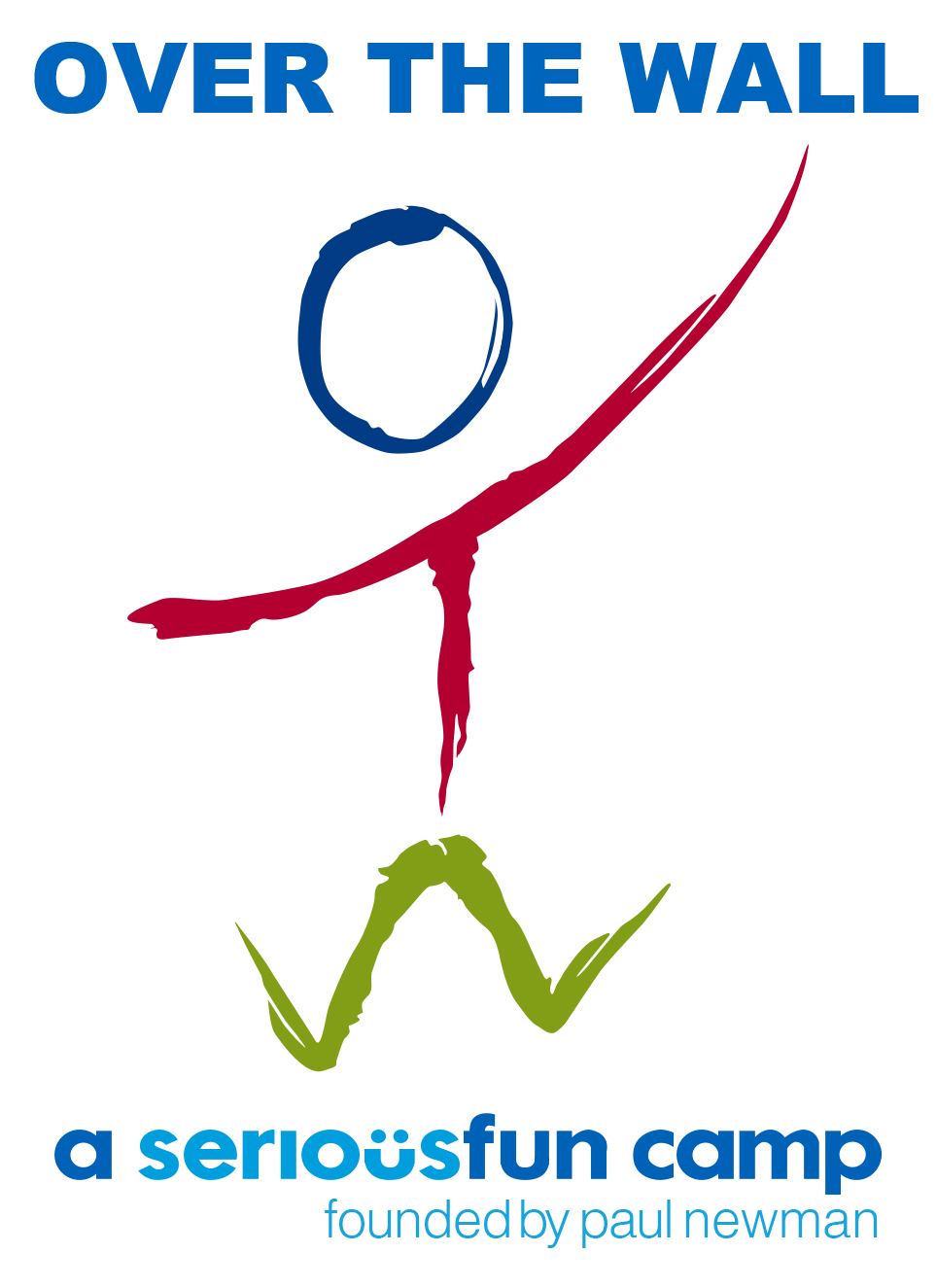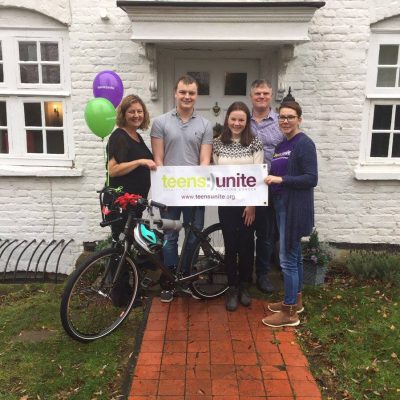 Meeting Charities Needs
We are constantly liaising with our charities, to understand any immediate and urgent needs for specific equipment or support. This not only means we can direct clients quickly to a suitable charity, it also means we can create bespoke events to meet very specific charity needs.
To find out which charities do have an immediate need, please get in touch. This could be the start of an amazing partnership of support between yourselves and the charity.
Alternatively, if you're a charity and you would like more information on how to work with us (there's no charge!), please just pop us an email.