The Charities we work with

We work with many charities across all sectors, see a selection below.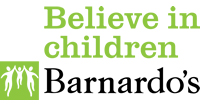 122 bikes, 60 skateboards, 20 playhouses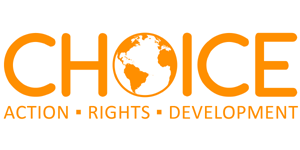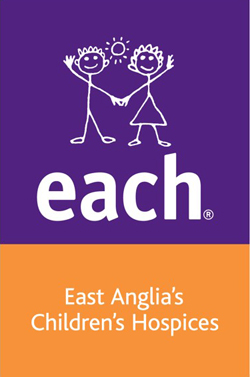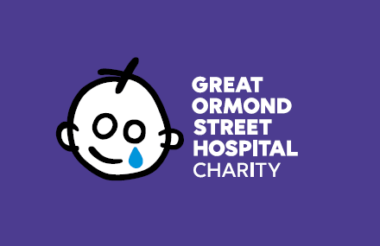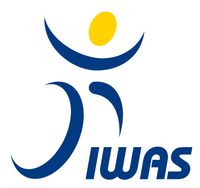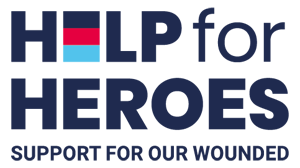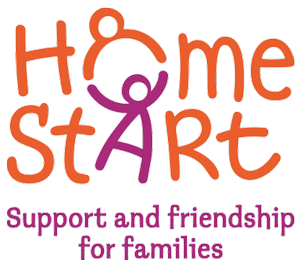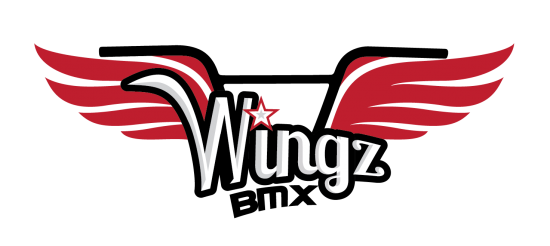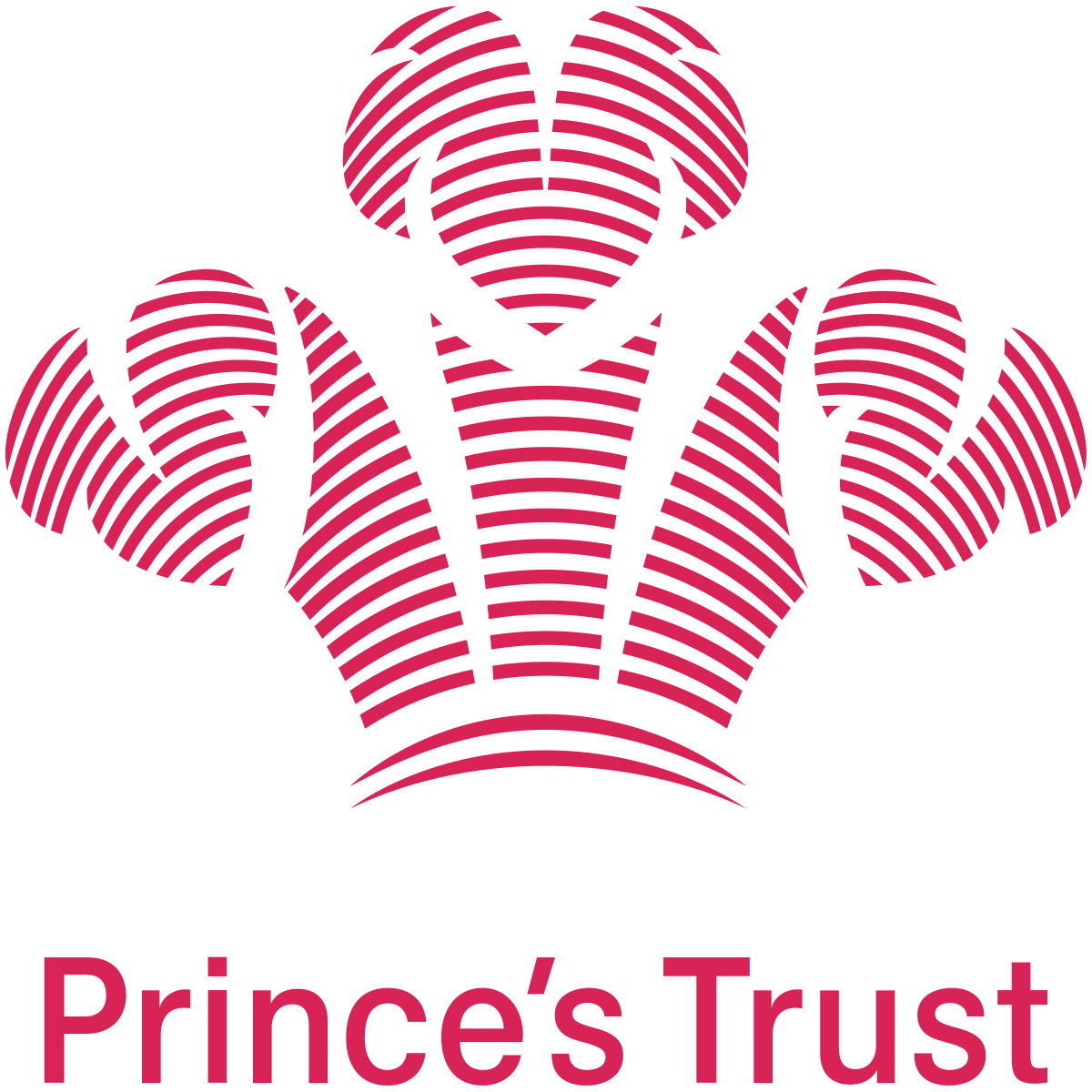 Supported the launch of The Palace to Palace Bike ride, with our Bike Simulator and other fun challenges on the night






8 Bikes and 10 Sports wheelchairs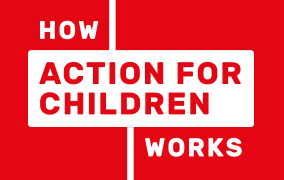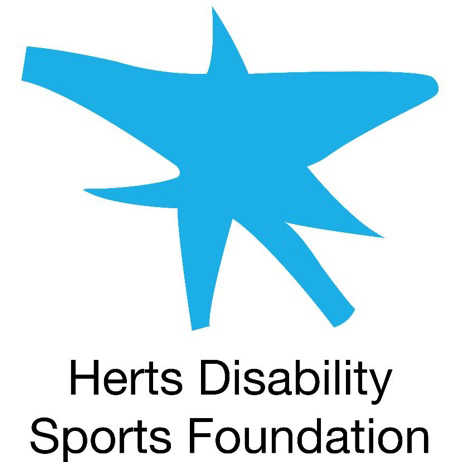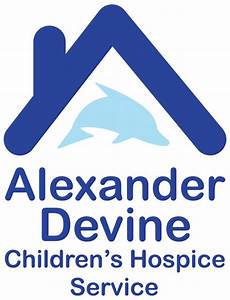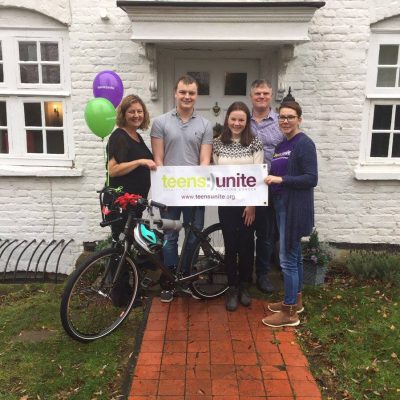 Meeting Charities Needs
We are constantly liaising with our charities, to understand any immediate and urgent needs for specific equipment or support. This not only means we can direct clients quickly to a suitable charity, it also means we can create bespoke events to meet very specific charity needs.
To find out which charities do have an immediate need, please get in touch. This could be the start of an amazing partnership of support between yourselves and the charity.
Alternatively, if you're a charity and you would like more information on how to work with us (there's no charge!), please just pop us an email.