Virtual Team Building
The Business of Giving.
A team challenge that gives back to charity.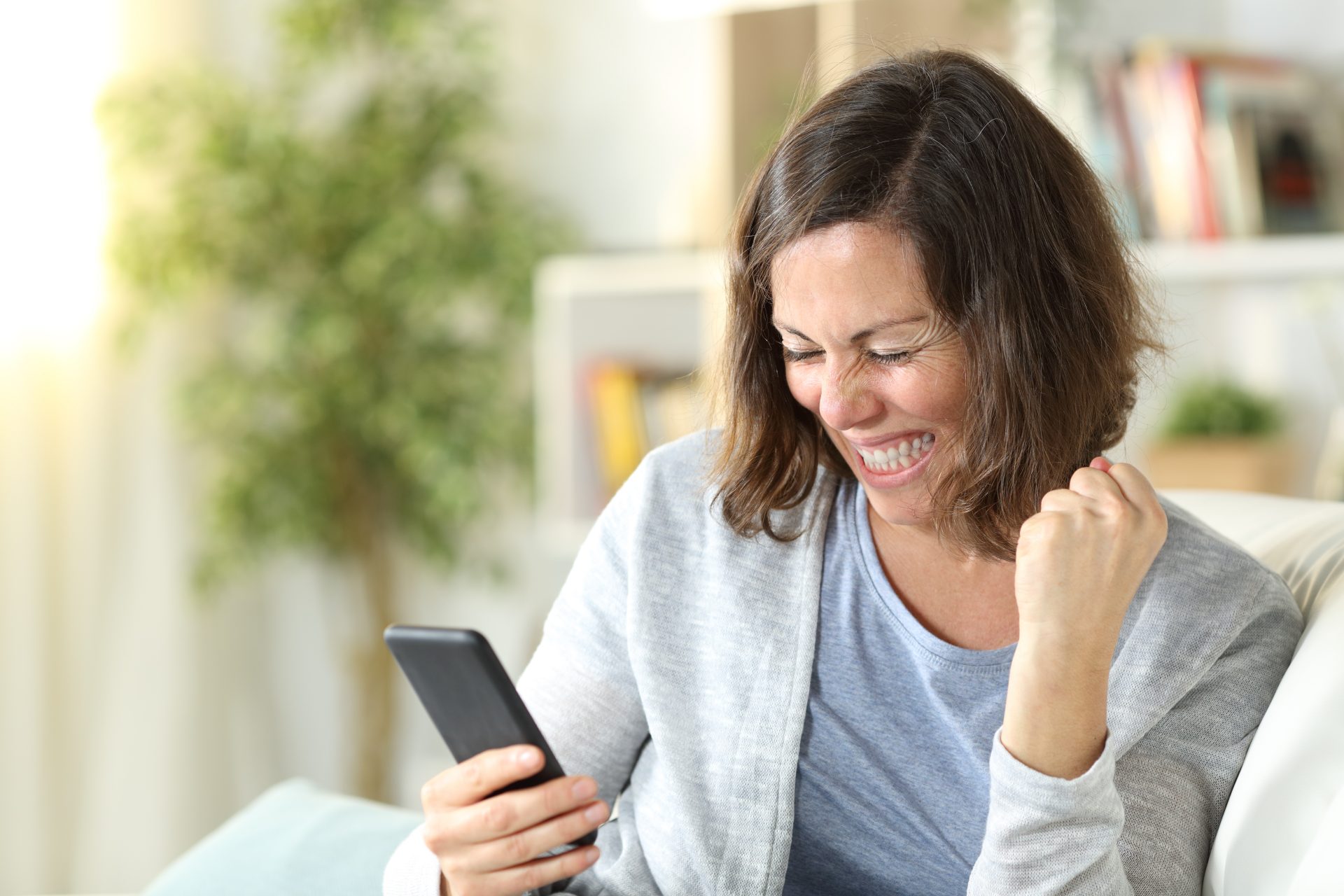 Hey, this looks good but what's it all about?
The Business of Giving is a virtual team building activity.

Teams run an organisation as efficiently as possible. So they can produce as many charity products in the time available.

Participants are in teams of 4 or 5

No limit to the number of teams

Available globally

Played on either tablet or smartphone

Use your preferred virtual meeting app
How long does the team building activity last?
There are 5 phases over 90 minutes.
1) Introduction to the building activity and charity

2) Teams allocation and planning

3) Execution

4) Frantic Trading

5) Awards
How does a Charity benefit?
Each team has to produce a minimum of 5 products for a charity. Previous events donated: Bikes, chemo care packs, rescue packs for women's refuges and homeless centres, food parcels and garden furniture for NHS workers.
You can choose your own charity or we can partner you with one.
Why should you do it?
Team building for charity has been associated with higher participation and engagement because doing something to make a difference to others feels great.

Recent research suggests that team building activities help with mental health.

Develop essential soft skills. Time management, communication, data processing, sharing, ownership, trust, goal setting, commitment and execution.

When you want to laugh together.

We are all in this together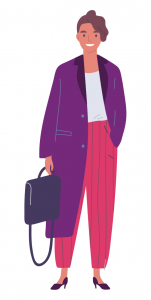 CEO
A real go getter with social purpose hard wired in. Understands the objective and determined to deliver.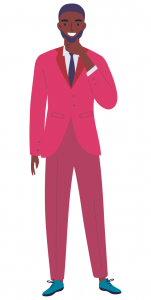 Sales Director
Understands the charity requirement, always on the look out for the next new opportunity and ensures that all deals reach their conclusion.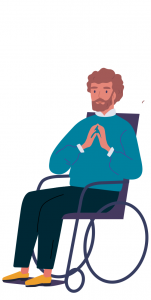 Logistics Manager
Keeping the transport well oiled. Making sure the raw materials get to the factory efficiently and importantly, the charity receive their items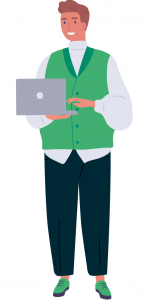 Production Manager
Essential to keep the production lines moving, liaising with buying and logistics to make the right decisions at the right time.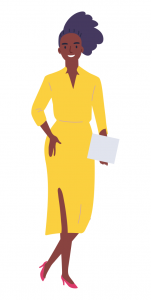 Senior Buyer
Gets the best deals and ensures that the production line gets what it needs to make a difference.
What will your organisation's lockdown legacy be?