Sustainable Charity Challenges

These ESG team building challenges are sustainable, both looking to support our environment and give back to charities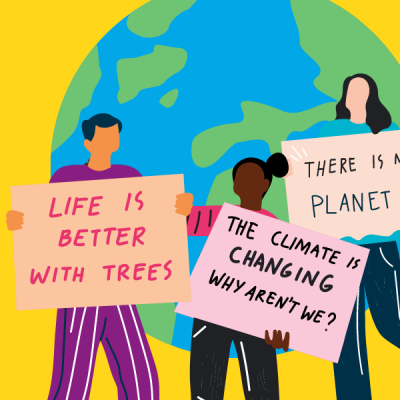 Climate Action Challenge
This sustainable charity challenge is all about Climate Action!
This challenge encourages teams, through a series of fun, interactive activities, to think about the global problem we face and what they can do to help combat this. Lead the way with your team and be the change.
Our challenges focus on the problems at hand whilst also giving back to the charities that support this cause with an appropriate donation.
The ideal event if you're looking for something that is both fun and informative, raise awareness amongst the team an come away with practical actions that make the difference.
``I thought it was the best team build I've ever done – great cause and great activity – a much better use of resources than the usual stuff!``
Getting the Balance
Build scooters and balance bikes that will support young and disadvantaged children through our charity partnership with Home-Start.
Getting the Balance explores sustainability in a fun team event. Working in teams of up to 8, participants take on team challenges that are both cerebral and physical.
This sustainable charity challenge contributes to a health and wellness project. The aim of this challenge is to reduce pollution on the school run by changing behaviour and creating healthy habits.
Successful completion of the challenges will earn you parts and points to build a scooter or balance bike or both.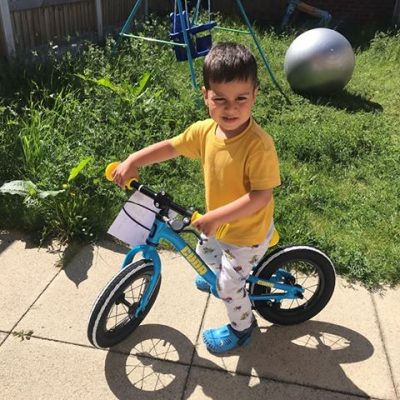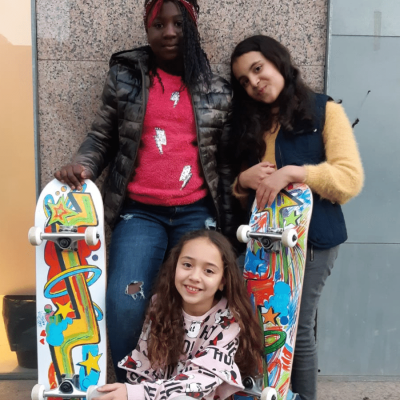 OnBoard
OnBoard is one of our creative team-building challenges that deliver value to the client, participants, and the community.  This challenge focuses on the assembly and the creative individualising of skateboards.
In this sustainable charity challenge, all materials on this event are recycled and reused. We refill and reuse all our paint pens. Our skateboards are made out of Canadian Hardrock maple wood which comes from a renewably sourced forest. We even use water-based glue which is better for the environment!
Get creative with your team with this wellbeing activity. With skateboarding now, a part of the 2021 Olympic Games in Tokyo, there is set to be a dramatic increase in the demand for skateboards.
``Clearly a lot of thought went in, it was very well organised and very enjoyable!``