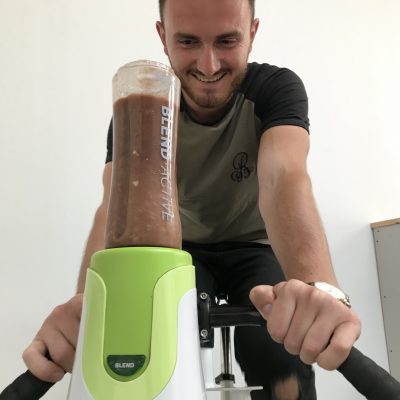 Pedaling Smoothies brings some welcome and light hearted creativity to putting your business objectives at the heart of everything you do whilst creating value for your favourite charity. This challenge would work brilliantly as part of your next CSR day, or as an icebreaker at your next conference.
Understanding the business values or strategy is one thing but developing a smoothie in 2 hours that represents them is something else altogether! Teams are provided a brief which is either a fictitious one or one which has a direct correlation with your organisation, clients, values and strategy. The task of the team is to convert this information in to a smoothie.
Teams will have access to a whole world of exotic ingredients and a pedal powered smoothie bike in which to mix them.
Like all our activities it is essential that we have a community outcome and we believe that the incorporation of a fun ride throughout adds an incredible dimension.
Each Smoothie Bike is fitted with an odometer, for each mile or kilometre the teams clock up pedaling their smoothies O3e will donate an amount of money to your chosen charity, you may want to think about match funding this.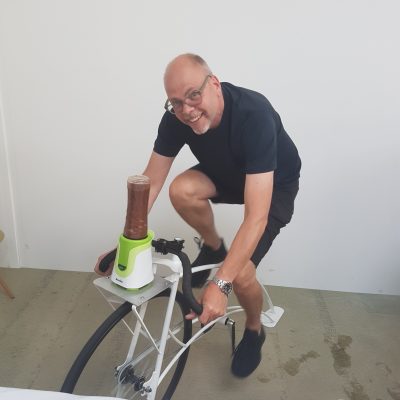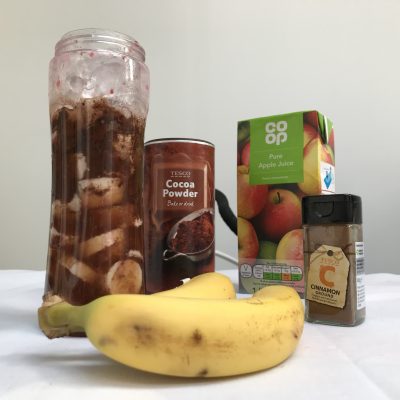 The world of exotic beverages is a fine way to escape working life. However, the team skills and individual flair that help in your everyday work will be useful in creating a unique drink.
An essential lesson in an atmosphere of fun and light-hearted competition. Plan, market, sell, design, package, produce and finally taste your product.
This activity will give the teams the opportunity to use their imagination and produce a new smoothie for their target audience.
This highly creative challenge provides a unique opportunity to think about your business, explore values and come away with a fresh perspective.
What will your team's legacy be?