Make your time out of the office purposeful!

Request our free CSR implementation brochure and latest newsletter below.
Unique ways to implement and incorporate CSR
Please enter your full name and email address and then click "SUBMIT" if you would like to receive our CSR implementation brochure and latest newsletter!
Pick from over 20 CSR Implementation and Team Building Events, including:
Performance Wheelchair Challenge
A fast paced CSR team building challenge that puts a team on its toes right from the start. Provided with limited resources and limited knowledge, teams will need to source parts and expertise if they are going to complete the Sports Wheelchair before the final team performance.
You'll even get a chance to play wheelchair basketball or take on a wheelchair obstacle race, building empathy for your end user.
These Sports' Wheelchairs are a fantastic way to support grassroots disability sports and possibly even our future paralympians!
Unique ways to implement and incorporate CSR
From launching and implementing a Corporate Social Responsibility programme, to running a meaningful CSR focussed team building experience, there is an event to suit you and your business.
O3e are the ONLY event company running 100% CSR events, so you can be confident that we are passionate about what we do. If it doesn't have a purpose, then it doesn't have a place here at O3e.
3800

lovely people...

...took on one of our CSR challenges in 2018!
£
4100

donated in cash...

...to charity through CSR challenges.
26

funky beds and fun houses...

...donated in 2018 to children across the UK, supported by Foster Carers, bereavement charities, hospices and children's centres.
397

bikes donated in 2018...

...to children and adults for cancer rehabilitation, social inclusion projects, to disadvantaged children and to homeless hostels.
58

sports wheelchairs... and 4 disability trikes...

...donated to disability play clubs and grassroots disability tennis, basketball, and hockey clubs across the UK, breaking down expensive barriers to entry, and providing access to bike riding for children with disabilities
Inspirational Social Enterprise Venues!
Go one step further with your CSR event, and book a Social Enterprise Venue – giving back at every step!
We have lots we have worked with and can recommend, across the UK.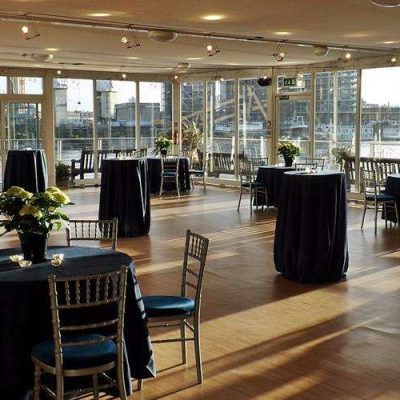 Why O3e?
"I founded O3e in 2011, after many years in the team building event industry. I became frustrated with the amount of money and materials being wasted, and thought there must be a better way. It all came to a head with a 'polystyrene moment', witnessing teams carve and paint 3 blocks of polystyrene to make a totem pole to reflect their organisational values! I still can't believe it, such a waste of time, materials and dignity!
And so, Charity Bike Build was born, where teams spend their time creating something of real value. It was an instant success and was followed quickly by our Wheelchair challenge and many more CSR team building challenges.
Our business grows year on year, demonstrating the demand and growing shift in organisations to 'do good' and to respond to their employee's needs to engage through cause.
We're thrilled that you have found us and hope to work with you soon!"
– Peter Lindsay, Founder of O3e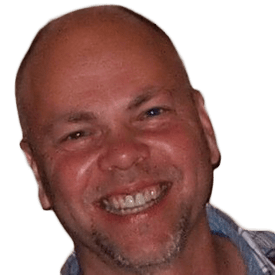 The event was great and your team were really engaging. The feedback here has been overwhelming positive. I have spoken with some contacts in other organisations, recommending you and I hope you will get further business from this.

It was great to have the opportunity to hear directly from the people supported by the charity

The Wheelchair Challenge day was amazing, everyone really enjoyed themselves and a few people wanted to find out more about organizing their own Team session! I would highly recommend having this on the list again; the catering arrived on time, the basketball coaches were excellent and it was a great cause. I can't actually think of anything negative that took place!

I would like to thank you for the event yesterday and suggesting Teens Unite to be the recipients. The cause was so appropriate and hearing the work of Teens Unite yesterday from Debbie was a reminder of the reason the team work hard in their roles. Please pass on my sincere thanks to your wonderful team. Everyone really enjoyed the event. I wish you and the O3e team a Merry Christmas and Happy New Year.