Escape Isolation

The Virtual Team Building Challenge donating to charities through the global pandemic. Take part and add to the £12,000 worth of equipment already donated...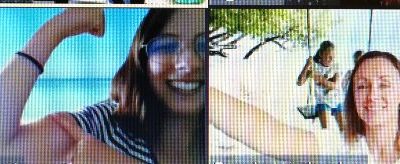 Think your team has got what it takes to succeed in our virtual team building challenge?
Are you looking for a challenge to engage your team's essential soft skills to enhance your companies performance and have great fun doing it? Escape Isolation, a virtual team building challenge, is a fun escape room style activity designed for teams working from home.
We have created an online portal and app-based challenge. This can be themed to your requirements including branding and tailored to your companies and employee themes.
With exciting themes, live and online tasks, teams compete to win items for care packs. The better they do the more items they receive but beware, a wrong move can result in a loss of any of the items.
In the challenge, you will be taking on brain teasers, encrypted codes and challenging puzzles. The only difference is how you play!
"First off I wanted to say thank you very much for such a great event on Friday, the feedback has been fantastic. It was great to have everyone so engaged in the activity with their families despite us not being together!"
Becca J, Boehringer Ingelheim
The team will have the freedom to do the virtual team building challenge as they please. One member of the team will need to download the app and set up an online meeting with their fellow team members, all whilst working remotely.
The group will be welcomed by a video and briefed on the aim of the game.  The video will also contain a key message from the charity that you have chosen to support.
The virtual game will start with a small task where the individual must win the code to open the door into the room. They then must try to escape!  The tasks come thick and fast and will require interaction throughout with photos and videos. Don't forget to keep your eyes peeled for hidden clues and tasks as you play through the game!
Once the time is up, a virtual conference call can be provided to announce the winner of the challenge. Or we can provide the ranking list of all players along with how many charitable products you won!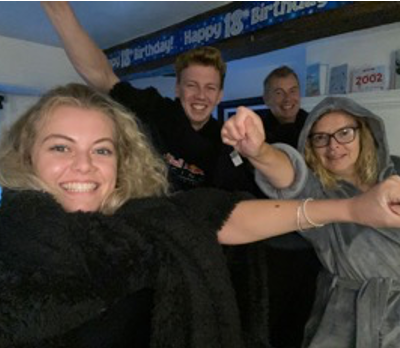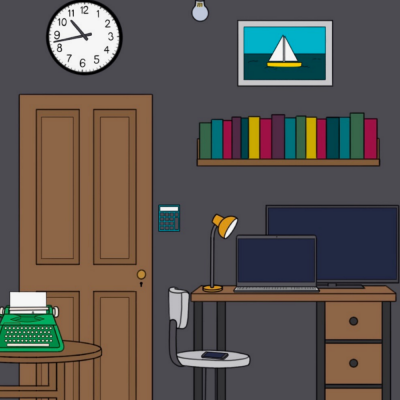 Escaping Isolation allows you to collect points that are exchanged into prizes, an item for your chosen charity, as you complete a series of varying challenges.
We can work with a charity of your choice or we can recommend a charity in need.
The more points you collect, the more items you can win for your charity. Teams can even sacrifice points won in order to gain extra items!
As teams solve problems and win points and items, they will see the accumulation of their efforts, further motivating them to move on to the next challenge.
Recent charity donations have included:
Chemo Care Packs for Teens Unite
Women's Refuge Care Packs for BWC
Contact us for an event proposal for your virtual team building challenge.
What will your team's legacy be?