Virtual Team Building Challenges

Our virtual charity team building challenges are the perfect antidote to isolation...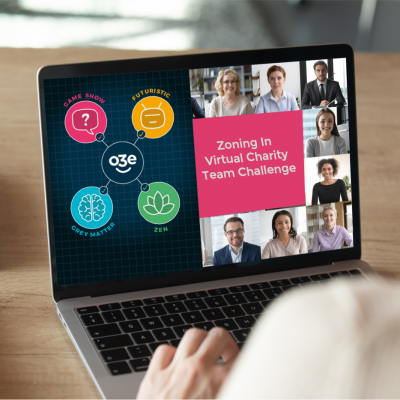 Zoning In
An interactive Charity virtual team building challenge. Teams compete to win prizes for a charity in need!
A compendium of challenges with 4 exciting themes! Each level has a theme, and the teams will be faced with different challenges in each zone:
Great Game Show
Future
Grey Matter
Zen
All very different and  playing to the strengths of each team member. And all for charity!
Duration: 65 minutes
The Business of Giving
Want to test your teams by taking them out of their day to day roles? 'The Business of Giving' is aPurpose focussed fast-paced supply chain challenge where the team members will assume one of 5 roles in order to assist your chosen charity in need!
They will collaborate online to create as many care packs as possible. Your team has a production plant, machinery, transport, and budget… now they just need to work together.
Do they have the raw materials? Are they sharing information? Are they working collaboratively to achieve a common goal? All will be revealed as the game progresses.
Duration: 90 minutes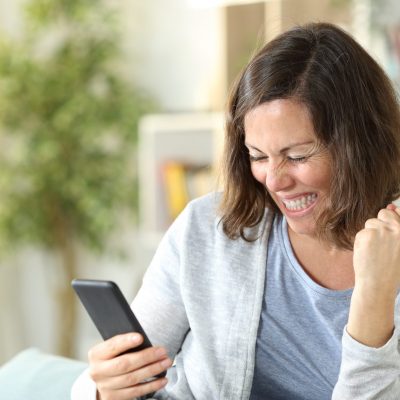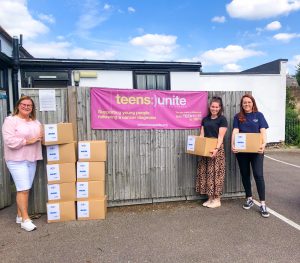 "First off I wanted to say thank you very much for such a great event on Friday, the feedback has been fantastic. It was great to have everyone so engaged in the activity with their families despite us not being together!"
- Boehringer Ingelheim