Multi-Activity Charity Challenges

These CSR team building challenges, include a large number and variety of team challenges, to build collaboration, cohesion, create competitiveness and ultimately to create a fun and rewarding team building event, where the outcome is something tangible for your chosen charity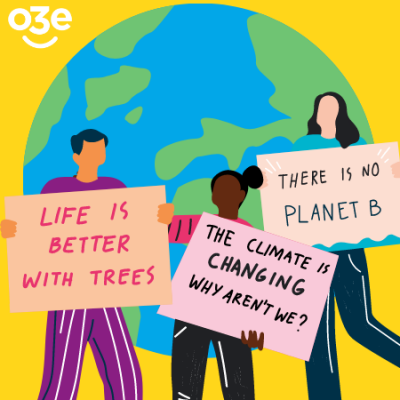 Climate Action Multi-Activity Challenge
This sustainable charity challenge is all about Climate Action!
Through a series of fun, interactive activities, this charity challenge encourages teams to think about the global problem we face and what they can do to combat this.
Our challenges focus on the problems at hand whilst also giving back to the charities. You could be planting trees this Spring as we launch a new charity opportunity.
The ideal event if you're looking for something that is both fun and informative. Raise awareness amongst the team and come away with practical actions that make a difference.
"There are two things we love at o3e - fun, engaging events that help you achieve your objectives, and helping the local community... An 8 team Great Philanthropic Challenge could result in a donation of over £1,000 to your chosen charity."
Benevohunt Multi-Activity Challenge
o3es app-based treasure trails create a fun, competitive and unique way for you to get outside and explore your chosen location. An easy to follow route will enable each team to focus on cracking clues and earning treasure, whilst enjoying all the sights. As a result, this team building challenge is a treasure hunt with a real purpose and real treasure!
The teams will race their rivals and face challenges to win o3e's Charity CryptoCurrency 'oZone' (o3) through a smartphone app. You can exchange the cryptocurrency for items that the charity needs. The charity can even deposit the winnings in a bank account to be used at a later time.
Once the team's time is up they will proceed to a rendezvous at a local bar, restaurant or hotel. There they will be met by the charity who will be delighted to receive the team's winnings!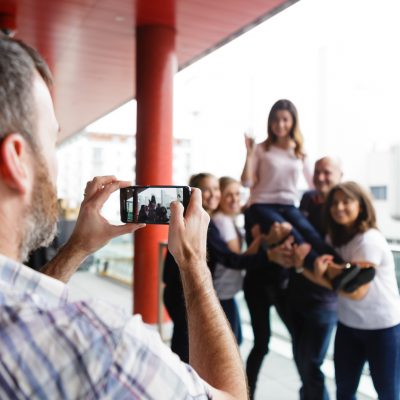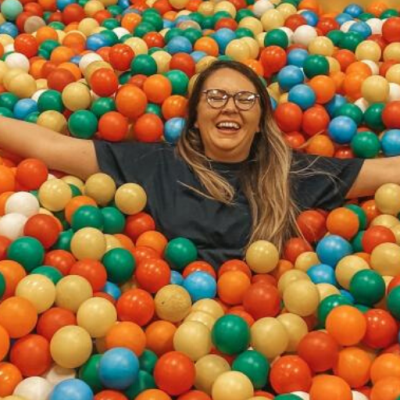 Great Philanthropic Multi-Activity Challenge
The Great Philanthropic Challenge is one of our latest multi-activity charity challenge creations here at o3e. For instance, with the Crystal Maze making a comeback on TV, this is perfect timing to invite your team to take the challenge.
This is an exciting event, designed to test your team's skills, whilst having great fun. The teams will compete in a series of Crystal Maze style challenges. The challenges aim to achieve the highest score and win the GP Trophy. And as a result, raises money for your favourite charity or community project.
``Clearly a lot of thought went in, it was very well organised and very enjoyable!``