Charity Bike Build Isolation Edition

All the fun of our original Charity Bike Build, now available to engage at home!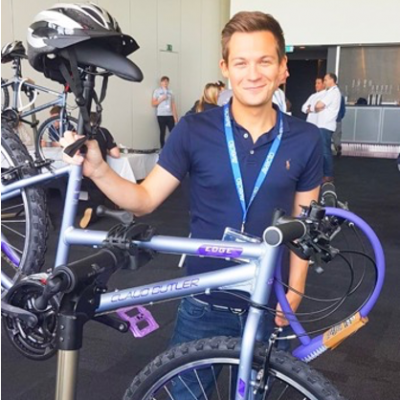 Bring the benefits of Charity Bike Build into your own homes!
Charity Bike Build Isolation Edition brings our popular Charity Bike Build in to your own home.
Working in their own homes, your team members  each build their own bike!
The completed bikes will then be donated to your chosen charity, making a real difference to the lives of the people they are gifted to.
If your team are self isolating and remote working, then this collaborate charity challenge is a perfect engagement and pick-me-up acitivity.
``Thank you so much for the bike! I love it so much! It's the best bike ever! It's perfect! Perfect size, shape and colour! And the additional parts that come with it, I love them!`` Lena, Solidarity Sport
Our Charity Bike Build Isolation Facilitator is on hand!
With Charity Bike Build Isolation Edition, each team member receives their own full bike and workshop kit direct to their front door. Bringing an authentic professional feel to your 'at home bike workshop'.
Our facilitator is online to set the scene and introduce your charity.  And then the build begins!
To buy augmentin 875 gain access to the knowledge needed, your team must first work together to complete a challenge! With successful completion enabling them to access their online knowledge session.
The challenges, designed to test your teamwork, are as follows:
-Velodrome: Mathematical challenge designed to test your communication skills. Can you tell us what day the velodrome was built?
-Nail it: A thinking outside the box challenge.
-Where is my bike?: Detective work is required to find where the bike got left!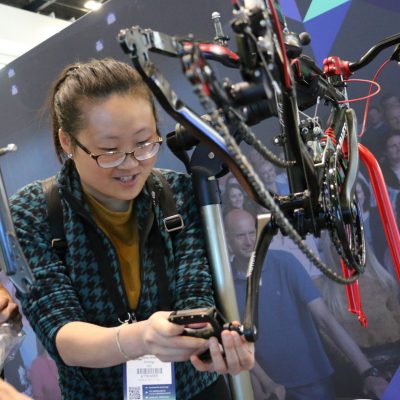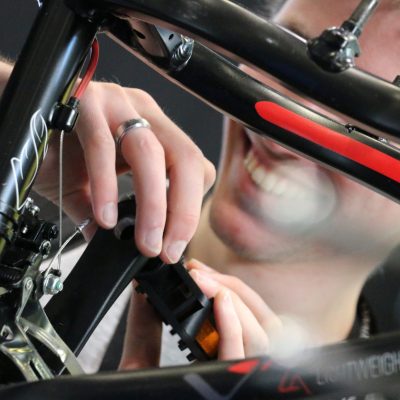 Charity Bike Build Mechanics on hand 'Virtually'!
Once the bikes are complete, your team members will give them a full Quality Check! While of course, all under the watchful eye of our mechanic! And earning a score for their quality! It is this score that tells us who the winning (and losing) teams are!
We then simply collect the bikes, and after checking them over one final time, we will gift them to your chosen charity. Where they may support children in disadvantaged areas, create cycling clubs to re-engage communities after lockdown, or support homeless people to access exercise and freedom.
What will your team's legacy be?